Twenty seven years in waiting and finally justice is served. That's one hell of an extensive period of time, right? And that is precisely how long it took for truth to unfold in one of the longest inquests in the British legal history. On April 15, 1989, thousands of fans went to watch their beloved team play a football match out of which 96 never came back home. Anyone who is acquainted with me knows I am a diehard Liverpool supporter and have been so ever since I was a kid. 96 victims of the Hillsborough disaster.Photo: BBC Back ...
Read Full Post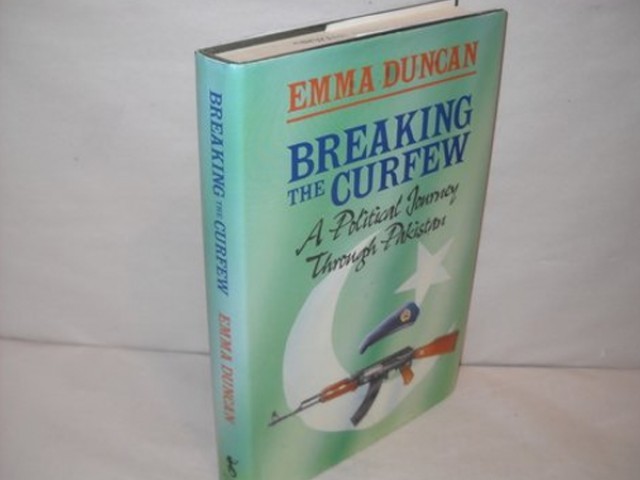 "Respect for law is dying. The whole system of justice is breaking down… nobody wants a good police force as then, they would become subject to the law". This is Karachi in the 1980s, as described by a senior police official in the book, Breaking the Curfew, published in 1989. It was written by Emma Duncan, a journalist for The Economist, during her escapade to Pakistan in the late '80s. The Karachi sketched in the book, when compared to the Karachi of today, sounds more like Zurich, as our elders recall. The saddest part is that the symptoms were there for all to see even then, ...
Read Full Post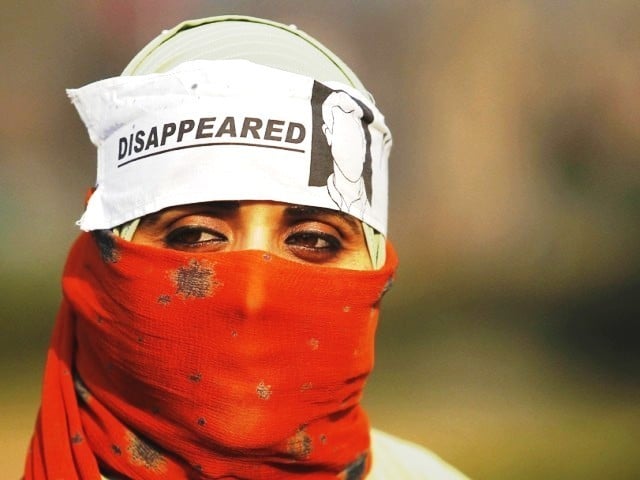 For hundreds of Kashmiri families whose relatives – mostly sons or husbands – have been subjected to custodial disappearances, the struggle for justice is, in many ways, a battle between memory and forgetfulness. They insist they won't give up their fight; they won't forget; and they won't forgive. Among many other serious crimes committed against humanity in disputed Jammu and Kashmir, the Indian government forces are also accused of subjecting between 8,000 to 10,000 Kashmiris to enforced custodial disappearance since the eruption of popular armed uprising against Indian rule in restive Himalayan region in 1989. During a press conference in 2008, the state government led by ...
Read Full Post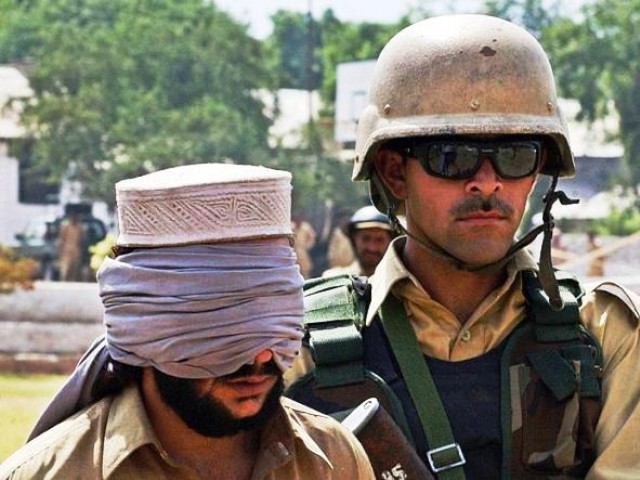 The year was 1989, I can't remember the month though, but it was winter. I was 13-years-old, studying in Aitchison College Lahore. My late father, a brigadier of the Pakistan army, was commanding the Tenth Corps Artillery which was headquartered at Chaklala, Rawalpindi. I used to live in a boarding facility at the time and would visit our military home during vacations. I can't help mentioning that those were very peaceful times, although it sounds a repetition in our country these days – everybody who is aged 30 and above says that quite often. I wish we could rewind or invent a ...
Read Full Post
Rays of light sift through the bullet-riddled gigantic rusty gate of the dark and dismal gymnasium building even today. It is as if the 'memory' is conserved for the petrification of those who witnessed the tragic incident that happened right in the heart of Karachi University (KU) back in 1989. With a distinctive tone of revulsion in his voice, Talib Hussain, a security guard serving the campus for more than 25 years, points towards a rear iron-gate, "I'll never be able to forget the scene. It has stayed with me ever since… walls pitted with holes and spattered with blood. Those ...
Read Full Post