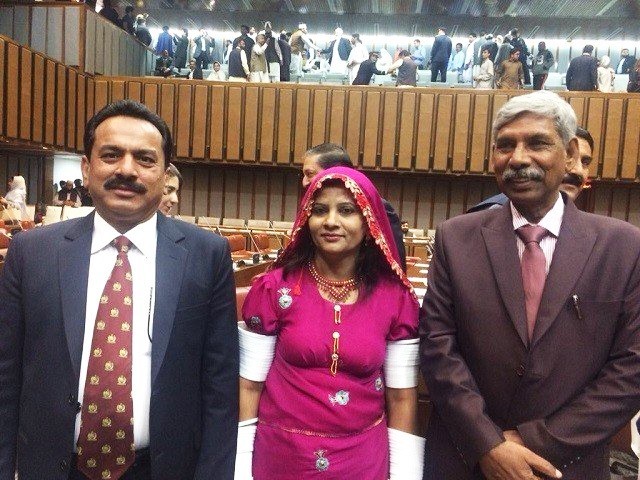 In 1950, Pakistan's first Minster of Law and Labour, and the second Minister of Commonwealth and Kashmir Affairs, Jogendra Nath Mandal, fled to India after submitting his resignation letter to the then Prime Minister, Liaquat Ali Khan. One major concern that forced him to resign was the dismal future of Dalits in Pakistan. In his resignation letter, he mentioned institutionalised and systematic discrimination against Dalits. Today, there is hardly any mention of him in our books, politics or our media, even though he was a close ally of Muhammad Ali Jinnah. The principal objectives that once prompted Mandal to work in co-operation with the Muslim ...
Read Full Post
In one of my articles last year, I tried to make a normative case for secularism in Muslim countries. I argued that given the rise of Islamic fundamentalism and growing sectarianism, there is a case of secularism in Muslim countries. Since a secular state is religiously neutral, therefore it would allow various sects in Islam, as well as non-Muslim minorities, to practice their faith freely. Moreover, it would delink the religion with legal code and therefore laws would start reflecting contemporary realities. In my opinion, the idea should at least be entertained in our discourse as it merits serious deliberation. My own country, Pakistan, perhaps is ...
Read Full Post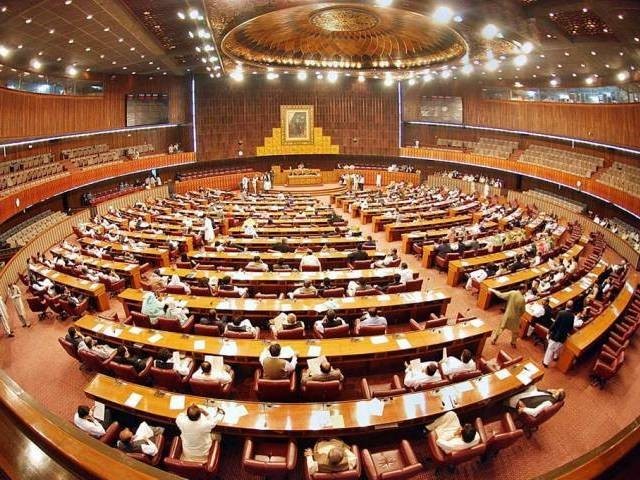 In the male dominated South Asian region, women are considered a marginalised faction of society. While describing South Asian women in politics, there are contradicting accounts. On one hand, there are examples of women like Indira Gandhi, Benazir Bhutto, Hasina Wajid and Khaleda Zia as prime ministers, while on the other, the majority of women are seen as poor, illiterate and lacking political, social and economic opportunities. A general perception ascribed to women in South Asian politics is that they belong to higher social strata and certain political parties, which aides their journey into the mainstream political arenas. However, women in general still lack the opportunities to participate and represent in the ...
Read Full Post
When and how did Pakistan go from being a moderate Muslim majority country to a fundamentalist society within a relatively short span of time and is this trend irreversible? Pakistan emerged out of a Muslim nationalist movement organised around the group identity of the Muslims of British India. It was led not by cultural relativists in flowing robes, but by modern Muslim men and women, most of whom felt that they could reconcile their faith with modernity. Jinnah's objectives in any event were to create a united Muslim voting bloc within united India and his demand for a Muslim majority ...
Read Full Post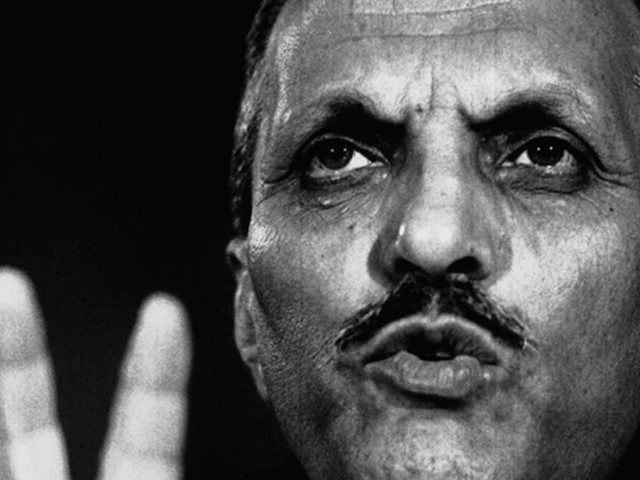 On the eve of Ziaul Haq's 27th death anniversary, his name still generates an animated response from Pakistanis. Browse around social media or the English press, and one gets the impression that there is no leader more disliked than him. He was brutal. He was un-democratic. He was authoritative. He destroyed Pakistan's moderate socio-political fabric and turned the country into the fragile fundamentalist haven it is today. Or did he? Zia was an apolitical figure, or so Zulfikar Ali Bhutto thought, when he was appointed Chief of the Army Staff (COAS) in 1976.  He ended up taking control of the country in the political chaos that ensued following ...
Read Full Post
The past is another country and my almost dementia-inflicted mind often fails me when faced with challenges of recalling timelines. I think it was back in the late 80s when my family and I moved to Model Town, a Lahore suburb and a remnant of the British Raj. Model Town was a classic, green and well-planned community that took pride in being a self-sustained and resident-funded operation. At the time we moved to Lahore, we were not too familiar with Punjab, its politics or even our surroundings. Across from our house was a nicely paved, lush green, linear patch, informally ...
Read Full Post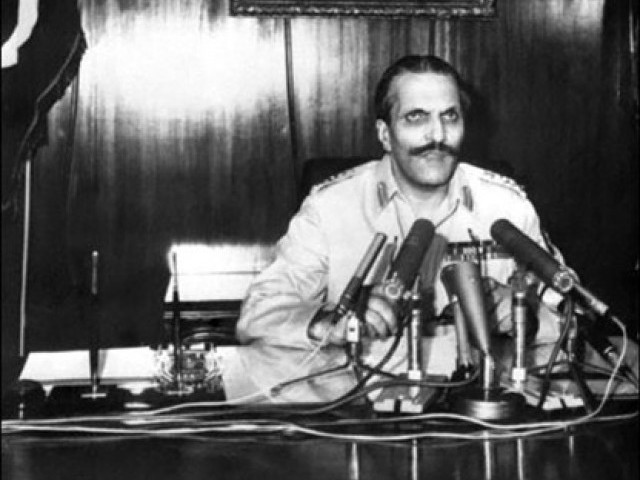 In the 1980s, there was a grocery store in H-Block, Model Town Lahore, called 'Blueberry Bakers'. Now that I think about it, I wish I had asked the owner, known to me only as 'uncle', why his establishment was named as such, especially since I am 100% sure the store did not have a bakery and neither did it ever offer any blueberries. Blueberry Bakers was one of my go-to points for Super Crisps and RC Cola.  While I might enjoy waxing nostalgic about where I bought junk food from as a 10-year-old, I'm guessing that's of little interest to the ...
Read Full Post