As the airplane taxied on the runway, I was nervous as well as excited. Nervous, because I was travelling by air after a good 17 years or so, and excited, because of this much- awaited trip to Gilgit-Baltistan (G-B). I, along with my family, set off to explore Hunza Valley, taking a detour through the Rakaposhi View Point and the Attabad Lake. The sight at the Rakaposhi View Point, amidst the loud but appeasing sound of water flowing directly from the melted glaciers of the Rakaposhi Mountain, was harbinger of the beauty that was to greet us throughout the trip. The ...
Read Full Post
Haseeb Hassan's Parwaaz Hai Junoon has been in the limelight for quite a while now. Ever since the trailer was released, the obvious patriotism of the film moved even the hardest of souls, but that was not all. The younger star cast, comprising of Hania Aamir, Ahad Raza Mir, Shafaat Ali and Shaz Khan, definitely made it more appealing. Add to that the social media sensation and forever Pyare Afzal in our hearts – Hamza Ali Abbasi – and you have a film the entire country could not wait to watch. The film, centred on the Pakistan Air Force, comes ...
Read Full Post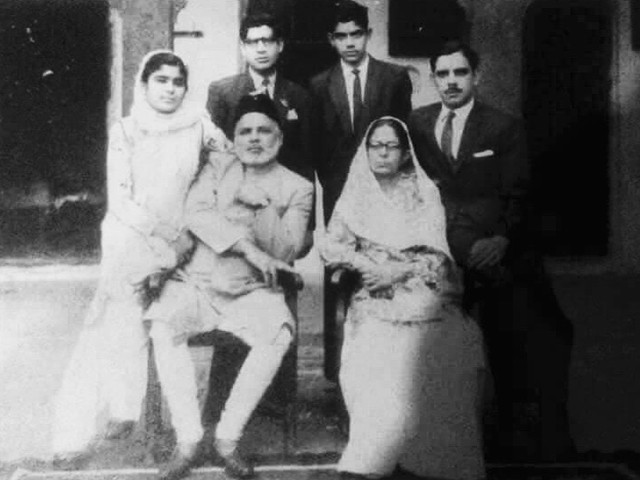 Every year as August 14th peeks around the corner, it is tradition to see stories emerge of what is known to be the bloodiest and largest mass migration in history. Similarly, there have been many instances where I have been told the story of my maternal great-grandparents and their journey from India into Pakistan. Before the Partition of 1947, my great-grandparents, Syed Hasan Mian and Syeda Sardar-Bano, resided in Muzzafarnagar, India with their three sons and daughter. Mian, after receiving his degree in law from Aligarh University, was an advocate by profession and the Uttar Pradesh (UP) Provincial General Secretary in the Muslim League. His friendship with Ayub ...
Read Full Post
It was very chilly for an August night. The moon played hide and seek behind pregnant clouds of white and grey but the winds were strong and the clouds did not stay above us for too long. We had travelled nights like these before and swayed many times during the course of the journey, but it had led us here and we were close. The town we had stopped in was unknown. It once had a name but it had long been abandoned when the news of Partition circled the country. They were smart people or maybe superstitious for no one really ...
Read Full Post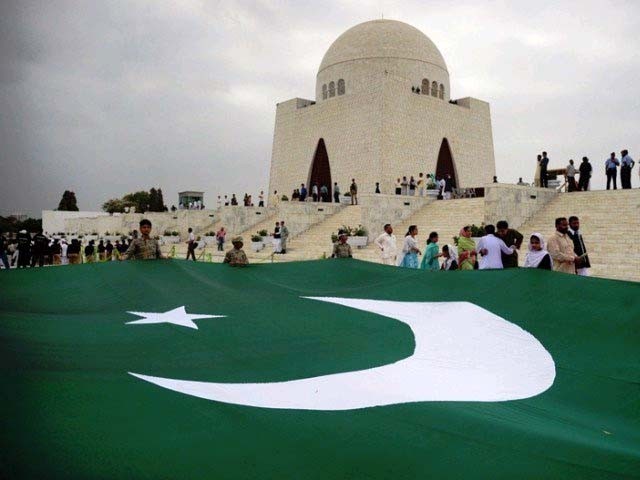 Unity, faith, discipline. These three basics I knew, I loved, and I respected. Etched into my heart from Independence Days of the past. These were the principles I'd thrive upon. I didn't know a lot, and maybe I didn't know enough but I knew unity and faith and discipline. This year, let's celebrate our country's independence. This day is about us, our land, our self-determination, our freedom and everything else we wanted almost seven decades ago. Ever since I was a little girl, my grandparents have been telling me about the struggle they went through to get to this "Independence day"; for themselves, and for ...
Read Full Post
While conversing with Myra Edwin, she told me a story about a little adventure she went on with her brother. I thought a narration of this story would be very apt for today, August 14. This is what she had to say; My brother, after returning from the UK, wanted to set up his own den where he could continue with his research, explained Edwin, a lecturer in Edwardes College Peshawar. Spending seven years in an alien country has made him a patriot. He is very fond of Quaid-e-Azam Muhammad Ali Jinnah and Allama Iqbal, and many a times narrates their anecdotes and poetry. He ...
Read Full Post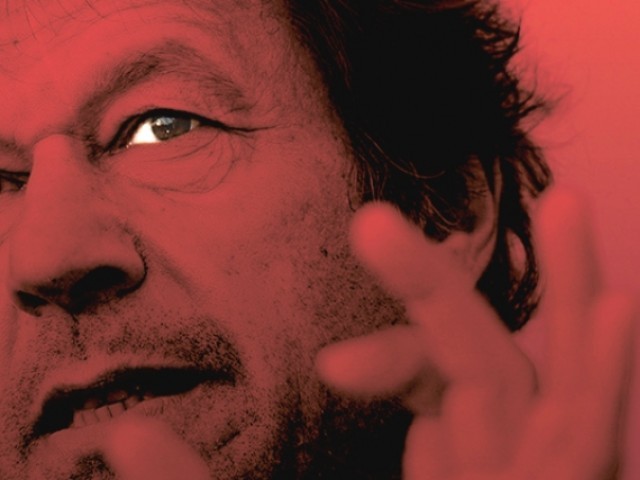 I believe we can all agree that Pakistan needs, above all else, strong state institutions and the rule of law. These are the only way in which a proper modern country can function. They are necessary to ensure the social stability necessary for a functioning democracy and a prosperous market economy. But when powerful individuals can sway the institutions of the state to serve themselves, when they can bend the rule of law and use the mechanisms of the state for private gain, then that can no longer be called a modern state. When there are individuals, business leaders or politicians ...
Read Full Post
Dear Papa, I am told I was born to the call of the azaan, on the most blessed of nights. It was much celebrated, my birth, I am told. I was welcomed as the manifestation of a dream, the fruit of relentless toil, and the sweat and blood of millions of orchard farmers. I was God's answer to man's desperate cries for help, I am told. For years, I stood firm, draped in hope and dressed in faith. I was still in infancy but I was strong, and strong beyond that word. Kids in the neighbourhood never thought I would make it. I ...
Read Full Post