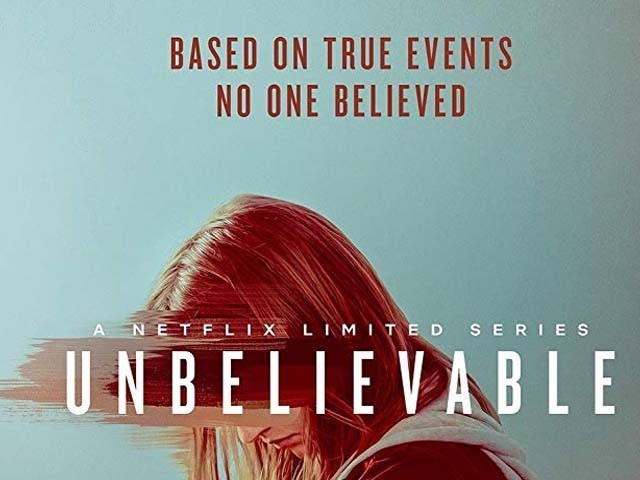 Presenting a sensitive issue like rape without sensationalisation and while offering utmost respect to the victims has always been difficult for the popular media. In my opinion, the way that such issues were portrayed in 13 Reasons Why is an example of how these issues can be used to make money. The recent Netflix original titled Unbelievable, however, takes the road less travelled.  Instead of merely touching upon the topic of rape for enhancing numbers and revenue, this sensitive series examines the real life trauma felt by rape victims. Based on a 2015 news article "An unbelievable story of rape", this Netflix miniseries portrays ...
Read Full Post
It's been a year since the second season of Netflix's chaotic and traumatising 13 Reasons Why aired and they are back with another unneeded and unwanted third season. The last season ended with secrets finally coming out, a letdown of justice and an almost school shooting. Season three's trailer was recently released and it has left people feeling confused, somewhat surprised and also overjoyed. The people behind the show realised that they can't possibly keep milking Hannah Baker's (Katherine Langford) suicide every season, hence they entered the realm of murder mystery. The trailer shows the death of a major character, Bryce Walker, who was last seen ...
Read Full Post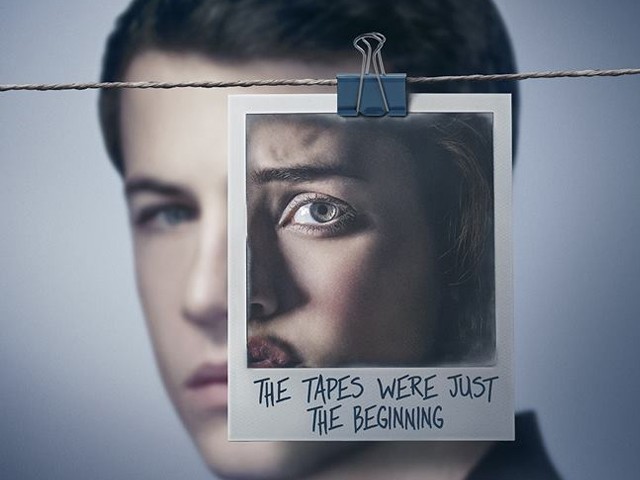 What would you do if you found out that your loved one was suffering? "I just wish I die." These simple words, said in a moment of frustration perhaps, are taken merely as words. Sometimes, that's what they are, but sometimes, they mean more. Nobody reads too much into it, but perhaps we should. I was really young when I found out someone close to me was self-harming. At that time, I didn't know what to do because I was still a child. The person told me about the cuts, the bruises and the sleeping pills. I did what you would expect a ...
Read Full Post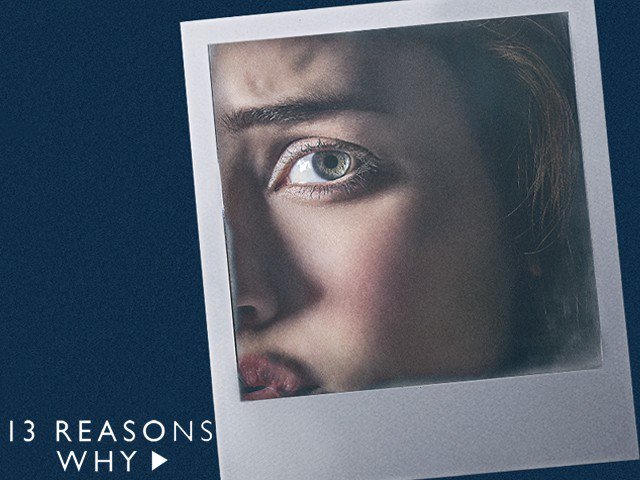 The original Netflix series 13 Reasons Why released in March 2017 and took the world by storm. The show started an international dialogue about bullying, sexual assault, substance abuse and suicide. Although there was plenty of criticism that the show was glamourising suicide, the factors leading and contributing towards the suicide committed by the female protagonist, Hannah Baker (played by Katherine Langford), seemed to have been overlooked by critics. Photo: Netflix (Note: The following blog contains spoilers) In season one, Hannah, a high school student, commits suicide, but leaves behind 13 recorded tapes to explain her actions. Hannah left ...
Read Full Post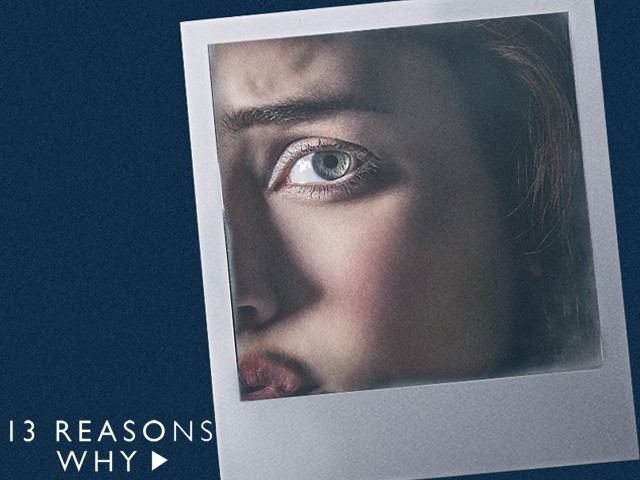 The first image that I think of when someone mentions '13 Reasons Why' is an empty high school hallway. I don't know what it is about empty high schools, but they always cause me discomfort. It makes me think of endings and the lack of something. I'm not sure what exactly. But that's one of the feelings I got while watching the first season of the show. The show just announced its release date for season two and dropped the trailer. It was interesting watching Mr Porter (Derek Luke) playing a role in the trailer. We didn't get much insight ...
Read Full Post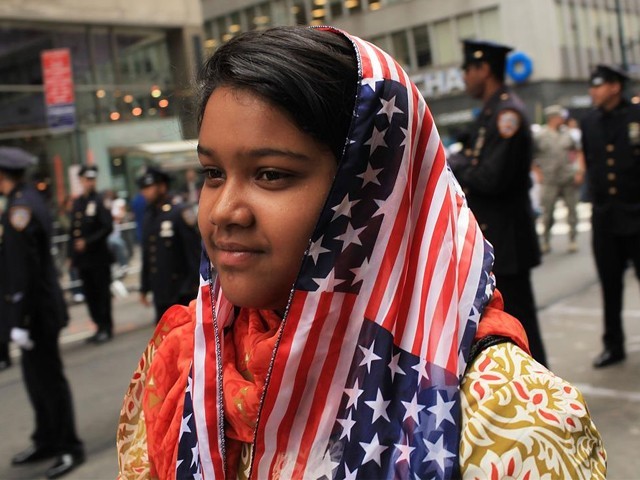 When the student body president of a Northern California high school won his campaign after posting an Islamophobic joke, I was not surprised. It is part and parcel of American high schools to reward students for racism, particularly when the school administration isn't interested in protecting vulnerable students for the sake of 'keeping the peace'. By overlooking racist and toxic behaviour, schools inevitably normalise racism, misogyny, and heterosexism, all of which lend to bullying and cheapen the lives of many young people at these schools. And it's not only the oppressed or the so-called victim who is negatively affected by this situation, but the oppressor as ...
Read Full Post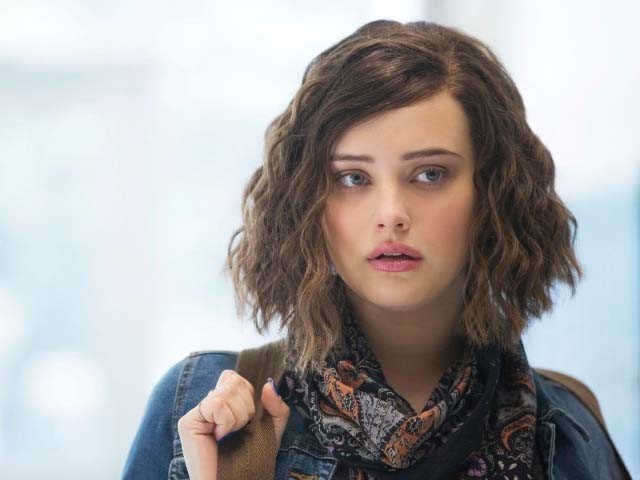 The bathwater, initially clear blue, gradually takes on a pinkish hue. Like rose water, or fresh henna that's come off of tattooed hands and feet immersed in a bath tub. The water overflows onto the pristine white tiled floor, making it blush. The changing colours mesmerise me. My mind unsuccessfully tries not to focus on the source of that colour. Blood. Blood that oozes out of deep slits in both forearms of a beautiful young girl. Hannah (Katherine Langford) sobs quietly and sighs deeply but refrains from screaming despite the pain from incised sinew, nerves, arteries and veins. Hannah's muffled groans eventually ...
Read Full Post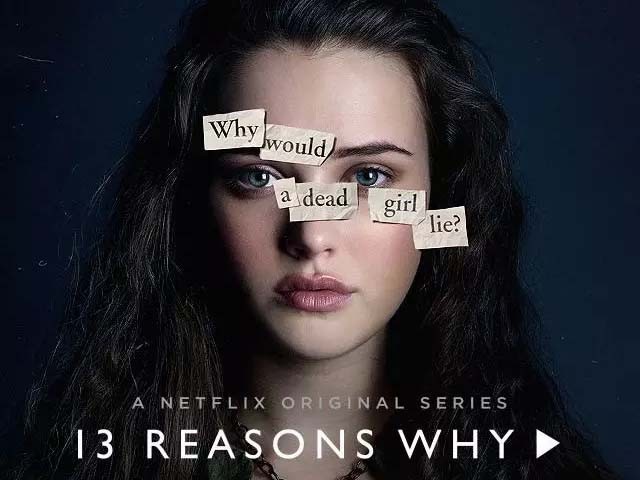 She is laying in a tub, fully clothed, the water filled to the brim. Her heart is beating; her hands are shaking as she scrapes the blade onto her wrists. There is blood everywhere. There's blood on her wrists as she shakes over and over again. There's blood in the water as it tips over the edge of the tub onto the once pristine white floor. I feel my own blood flowing as I watch, glued to my screen. I feel the lub dub of my heart, relentlessly beating. And then I feel emptiness. I feel nothing at all. Note: Before you read ...
Read Full Post