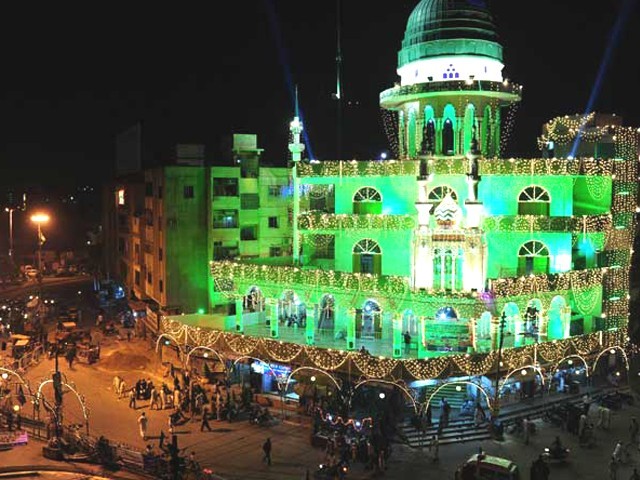 My slumber was abruptly bothered as if I was suffering from sleep apnea. Irritated, I stretched out my hand for my mobile phone. It read 2am and it was a bitterly cold night. Rubbing the sleep from my eyes, it suddenly dawned on me that I was disturbed by Ashiqan-e-Rasool. It has increasingly become a fashion to celebrate Eid Miladun Nabi in an extremely disquieting way that no sane human being would appreciate. Of course, those who perform these irritatingly annoying tasks would not agree with me and might even deem my statement to be sacrilegious but I beg you to think ...
Read Full Post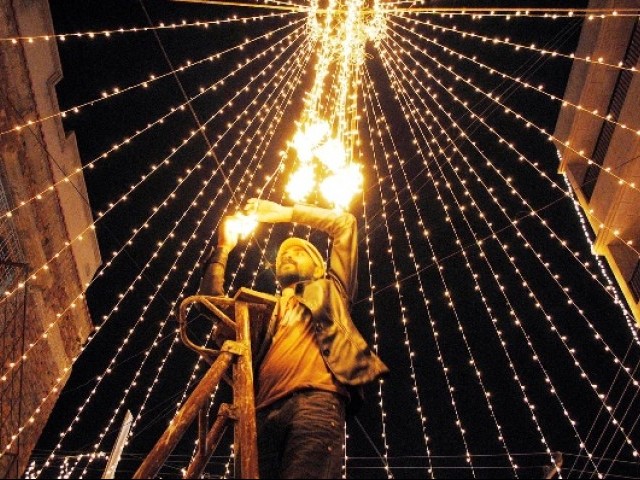 We call them 'choti choti khushiyan.' Forget all the troubles, hassle, inflation and terrorism which are rampant in our country, and take one day, one event, to celebrate. Today, it is Eid Miladun Nabi. The entire country is lit up and decorated. Even the 'city of lights' gets to see a lot of lights, despite the loadshedding. Taking advantage of the holiday, people meet old relatives, share food and sweets. Many even take their families to zoos and parks just to celebrate this beautiful day. As my friend would like to put it, the entire country goes 'meetha meetha'. Being a shutterbug, I tried finding this ...
Read Full Post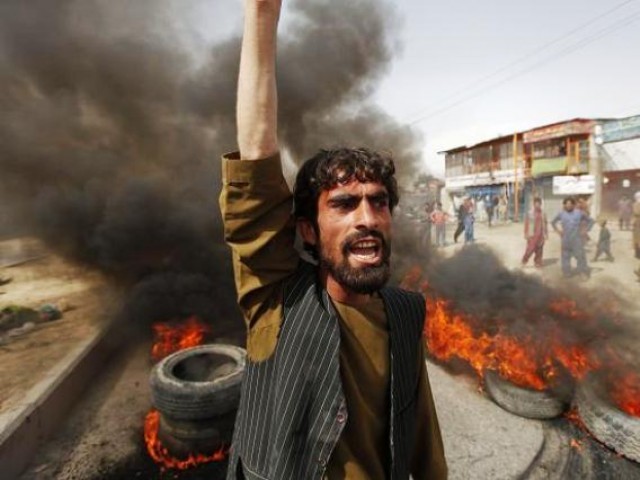 This post is a work of satire. This is the story of an average Pakistani. I lose my temper at the drop of a hat and end up saying really nasty things to my friends and family. I also back bite a lot about people who support me, employ me and are my friends. I use a lot of swear words and do not think twice before spitting pan, throwing trash or even taking a leak in a corner in public. I am usually the first one to point out other people's faults and mostly the last to admit my own. I have ...
Read Full Post