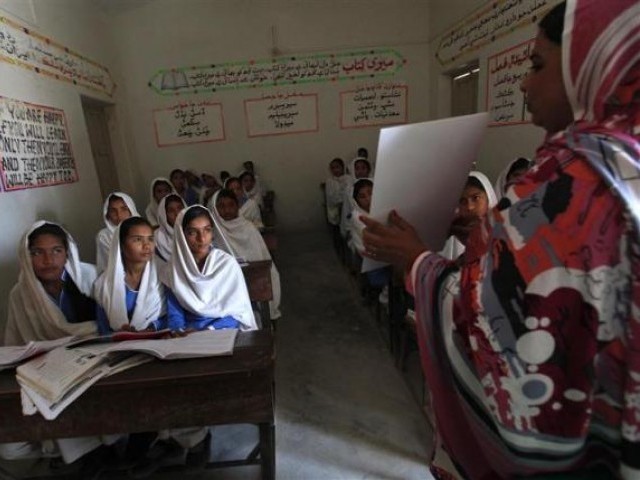 A close friend of mine recently had an STI (sexually transmitted infection) scare. Despite being in excruciating pain, she was scared to ask her husband how she got the infection. After a few days of discomfort and suffering, she consulted a doctor who put her mind to rest by confirming that she had a yeast infection because of diabetes. But during this whole episode, I was surprised to find out how ignorant she was about sexual health. First, she was adamant that she couldn't get an STI from her husband because he was absolutely fine, which is irrelevant and factually incorrect because some STIs ...
Read Full Post
Human trafficking, prostitution, drug making/buying/selling have now become universal social issues. Each year 1.2 million children are trafficked around the world, 100,000 children are forced into prostitution and moved from one street corner to the other and numerous children are lured into the emerging drug business. During a conversation I had with Amal*, a human trafficking victim, I was left appalled by the details she provided me with. Amal was kidnapped at the tender age of 13 from the factory near her village. She described the incident in the following words; "It wasn't like they show it in the movies, there was neither chaos nor any noise. Someone ...
Read Full Post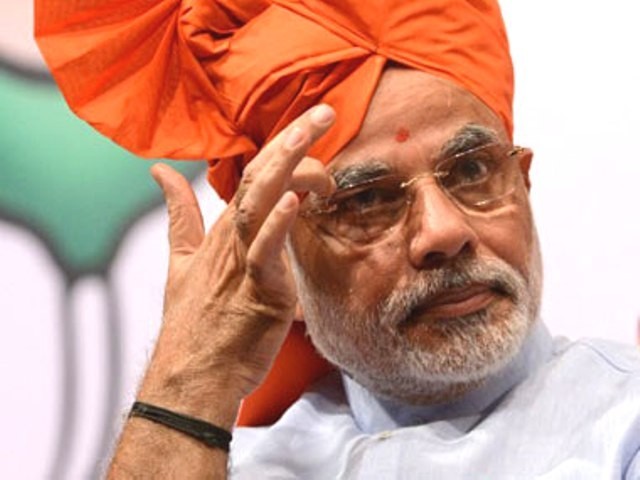 More than a hundred days of Modi Sarkar's achey din are over and since then the Indian premier has visited the occupied territory of Jammu and Kashmir twice. Lately, the disputed region, for a constellation of reasons, has also taken up quite a bit of space in the news. Starting from a debate over the abrogation of Article 370, which gives Kashmir special status, on paper at least, from the Constitution of India to the recent cancellation of foreign secretary level talks between India and Pakistan, Kashmir has dominated headlines and been the subject of prime time discussions on TV in India. An in-depth analysis of these ...
Read Full Post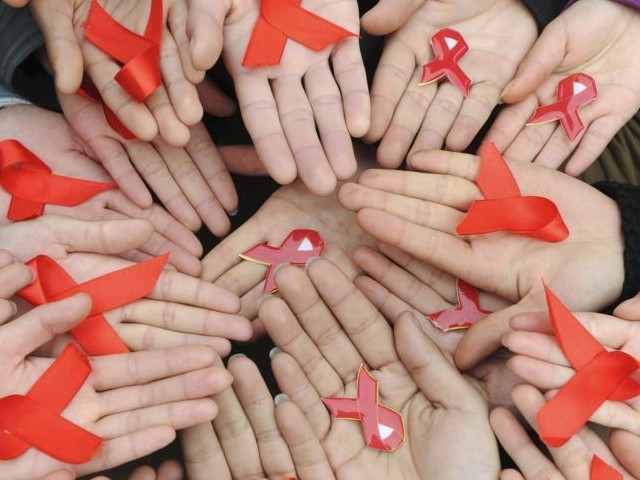 Human Immunodeficiency Virus infection (HIV) is transmitted primarily via unprotected sexual intercourse including anal and even oral sex, contaminated blood transfusions, hypodermic needles and from mother to child during pregnancy, delivery and breastfeeding. There is no cure or vaccine for the virus and prevention is the key strategy to control the spread of the disease, primarily through safe sex and needle-exchange programs. However, anti-retroviral treatment can slow the course of the disease. Raising awareness about AIDS is a big issue, especially in Pakistan, because this is still considered one of the biggest social taboos in the country. I remember just last year the media reported that 15 blood ...
Read Full Post