Ever since the two World Wars, the spy-thriller genre has been a staple of the film industry. Your typical espionage movie can range anywhere from the super serious à la 'Tinker, Tailor, Soldier, Spy' and 'Munich', to crazy laugh riots like 'Austin Powers' and 'Spy Hard'. However, James Bond unarguably turned out to be the most famous one of the lot. One reason why the whole '007' series was such a rip roaring success from the get-go was the fact that it was neither too grim nor was it too comical; it was a perfect blend of both the extremes. So when they started producing our favourite British spy ...
Read Full Post
The upcoming James Bond movie might offer a critic much to complain about; a hint that the crucial male lead may be played by a 'black actor', is no legitimate reason to moan. There are instances of jaw-dropping idiocy one becomes rapidly accustomed to, following social political news in America. I no longer jump out of my seat when Pat Robertson says something misogynistic, or when Jenny McCarthy links vaccines to hair cancer, or whatever her latest unscientific concern may be. Rush Limbaugh too has earned a similar reputation, but blatant racism is something particularly difficult to get accustomed to, especially in the 'I can't breathe', post-Fergurson America where patience ...
Read Full Post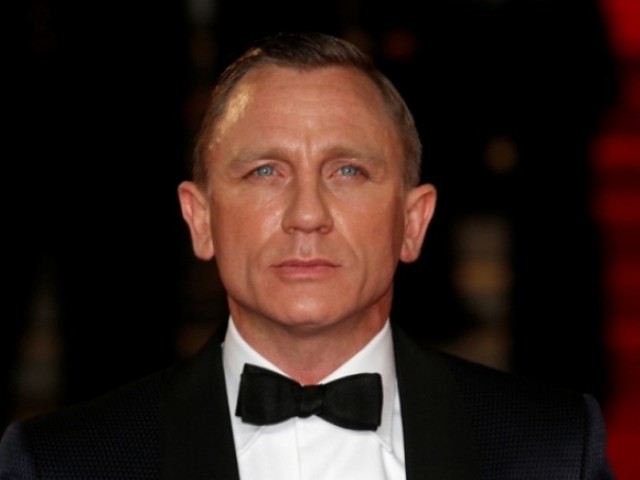 Since the first James Bond film, Dr No., there have been 23 official films and for 50 years, Bond has foiled terror plots, crashed cars, seduced women and defeated the process of aging; but then there is this theory… Known as the Codename Theory, it suggests that there is no one single James Bond, but that "James Bond" is a codename passed on from one agent to the next as each retires (just as the titles of M and Q are awarded to their replacements.) The theory explains the agelessness of Bond – note that Daniel Craig's Bond became 11 ...
Read Full Post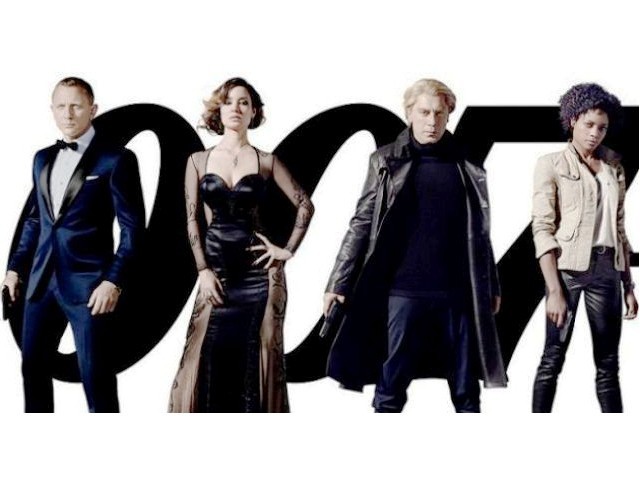 There is a debate that rages unknown to most who consider themselves the most ardent of Bond fans. Shaken not stirred is a catch phrase that has latched itself firmly into the legacy of 007's exploits, whoever may try to fill out the magic tuxedo. It is said that when the drink is shaken the ice cubes chip, hence leading to a more diluted result whereas when stirred with a special spoon the essence of the drink remains intact. He may have taken his vodka martini shaken, but Daniel Craig's portrayal of Britain's greatest export since Sherlock Holmes has certainly stirred ...
Read Full Post