A quick chat with the Superstar duo, Mahira Khan and Bilal Ashraf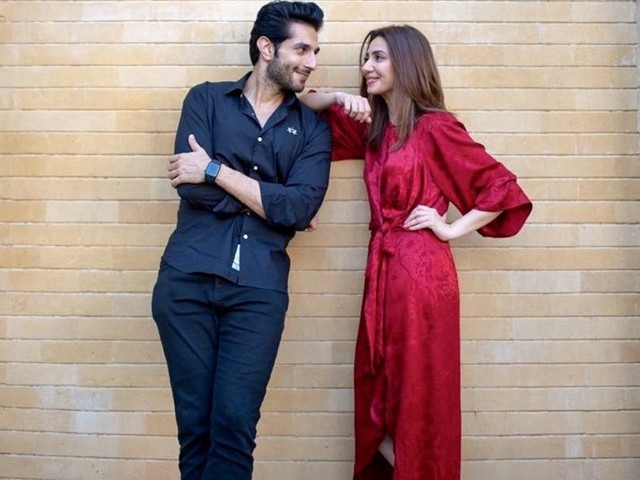 With Eid just round the corner, Pakistani films are all set to entertain you over the long weekend and earn big at the box office. Superstar is one such movie which people haven't been able to stop talking about. 
I managed to catch the lead pair of the film for a quick chat, which included the queen of Pakistani cinema, Mahira Khan, and the six-pack hunk, Bilal Ashraf. They both shared some interesting facts about the film along with details of the hard work they invested in the entire process of completing this film, the concept of which started three to four years ago.
Your transformation is quite impressive, from Janaan to Superstar's Dharak Bharak, when can we see you in a power-packed action film?
Bilal: Very soon. In fact, the next film will be an action-comedy and I am very much excited for it.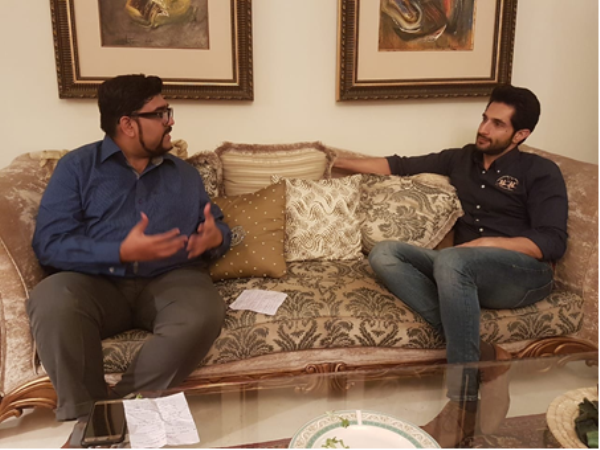 How difficult was Sameer's character? Or did it come naturally to you?
Bilal: The character of Sameer was actually difficult as everything was out of the comfort zone. I did theatre classes for 25 days just to get the accuracy and feel of the character. I practiced dance like anything, it was something I didn't explore previously; plus there was a year of body transformation which turned out really well. It was a very challenging character as I did many things which I didn't try earlier.
How does it feel to be compared with Ranveer Singh by the audience after Dharak Bharak?
Bilal: (Hahaha) I saw a meme which talked about 'client's budget and client's expectations', so it's actually funny and I give full credit to Pakistani audience who bring up some interesting and hilarious sense of humour.
Anything you learned from Rangreza?
Bilal: I have learned a lot from Rangreza. I got to know about people and friends. It gave me a fair idea about how and what people think. I also got to know about this field and industry.
What made you sign Superstar?
Mahira: The character was so beautiful and I immediately connected with Noori the first time I got to know about her. It just clicked and I wanted to become a part of it.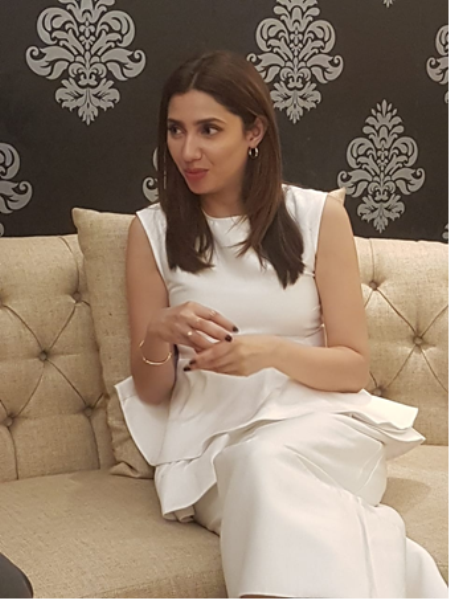 It's obvious from the trailer that there are many shades which you are pulling off, how challenging was that for you?
Mahira: I knew from the very first day that this character will be demanding and challenging. So I enrolled in theatre classes and went through the process of understanding how to enact the character of a struggling actor, what challenges they face and how difficult it is for them to cope up with different situations in life. And the entire experience of going to a theatre was totally different yet so amusing. The character has so many shades and I immensely enjoyed playing them all.
How is Ehteshamuddin as a director?
Mahira: Ehteshamuddin is one of the most understanding directors I have worked with. He gives his actors complete freedom and this is probably because he is an actor himself and understands what an actor goes through. Ehtesham is brilliant in handling his actors.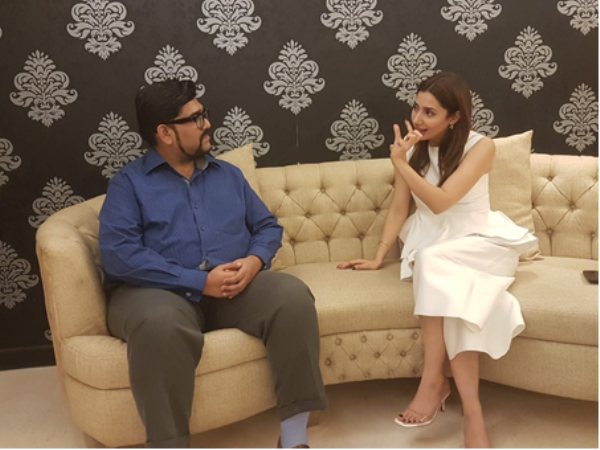 Unlike other films, you are dancing in this film, and Noori turned out quite amazing, what do you have to say about this?
Mahira: I haven't been offered roles where I had to dance but this character is different and Nigaah Hussain has worked amazingly to choreograph the song. It's so enlightening to see that the efforts which went in to making the song have finally paid off and audience is loving the track.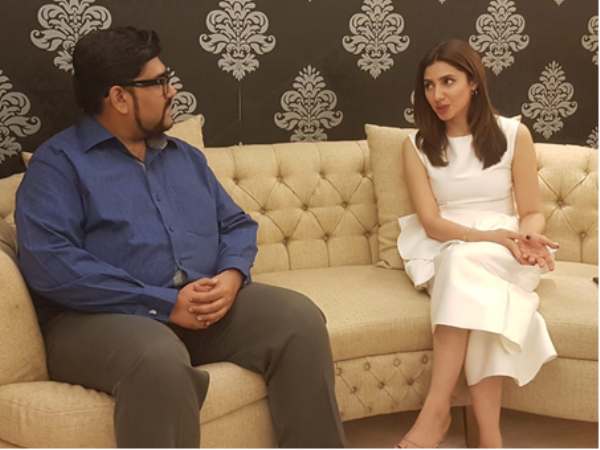 Let's see what Superstar has in store for the audience. The film is releasing on Eidul Azha this month and will be competing with two more films on the box office: Parey Hut Love and Heer Maan Ja.
(All photos: Shafiqul Hasan Siddiqui)