Will Stuber manage to get a five-star rating?
Dave Bautista and Kumail Nanjiani have teamed up for Stuber, an action-comedy that seems to be built around a very familiar premise. When Uber driver Stu (Kumail Nanjiani) picks up a passenger, Vic (Dave Bautista), he unwittingly becomes part of a dangerous chase. Vic, it turns out, is a cop who is going after a brutal killer, and Stu has to go along for the ride. Anything for a five-star rating, right?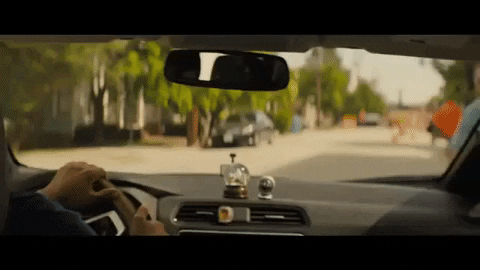 But it seems highly unlikely that the film itself will merit five stars.
This ride share adventure seems to be built on the beats of the worn-out buddy comedy. Only recently, Deadpool successfully used the gimmick of an action hero teaming up with a taxi driver for a considerable amount of humour. Queen Latifah and Jimmy Fallon also gave us something similar in Taxi, while Michael Mann's Collateral took a more sombre approach to the premise.
Based on the trailer, Stuber doesn't seem to be doing anything particularly inventive, but there is still hope that the movie will at least be funny. A sequence in the trailer involving a gun being tossed around does merit a laugh and if the film has more sequences similar to that, then it may still be a good time at the cinema. It's not highbrow comedy, but it could certainly generate a few chuckles on a lazy summer evening.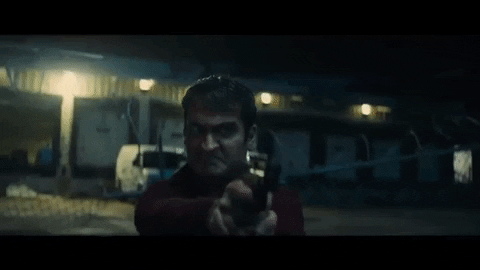 Plus, both the leads seem to have great chemistry and their fans are likely to enjoy watching their comedic high jinks. It helps that Bautista has proven his acting talents in the terrific Guardians of the Galaxy series. We also know that Nanjiani can, well, play an Uber driver because he also portrayed one in The Big Sick, so make of that what you will.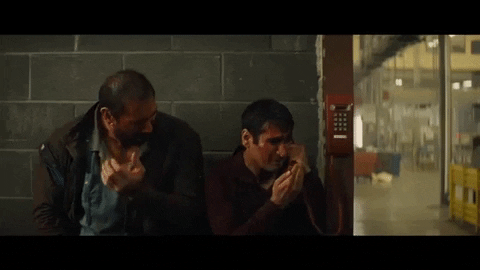 Also, the trailer is rather vague about the actual storyline itself as we don't even know what has prompted this cop to hire an Uber. Director Michael Dowse's lacklustre filmography doesn't inspire much confidence either, with his most notable feature being the Daniel Radcliffe-led film What If.  Perhaps something more interesting will unfold in the movie and we'll be more invested in the tale of Stuber once we've seen the actual adventure.
Stuber comes out on July 12, 2019.
All photos: Giphy