Grandiose but tragic, will Kalank make history with its pre-Partition interfaith romance?
The much awaited multi-starrer Kalank releases today, to the joy of cinemagoers. The film seemingly narrates the story of a deep and devastated love, with the pre-Partition era serving as the backdrop.
The magnum opus has been directed and produced by Abhishek Varman and Karan Johar, and stars an ensemble cast of Varun Dhawan, Alia Bhatt, Sanjay Dutt, Madhuri Dixit, Aditya Roy Kapoor and Sonakshi Sinha.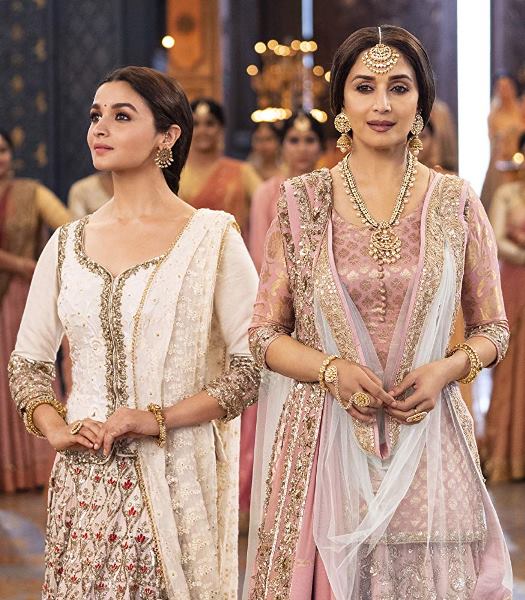 The trailer mirrors the intertwined but tangled relationships between our cast as Roop (Bhatt) is married off to Dev Chaudhry (Kapoor). Dev, however, already has a wife, Satya (Sinha), whom he loves immensely. He even tells Roop that she can only get respect and not love out of their union. Roop soon realises she has nothing to lose and falls for Zafar (Dhawan), who is a Muslim. Besides this, Dixit plays the role of a dancer, while Dutt is shown as an enraged man who warns Zafar to stay away from Roop.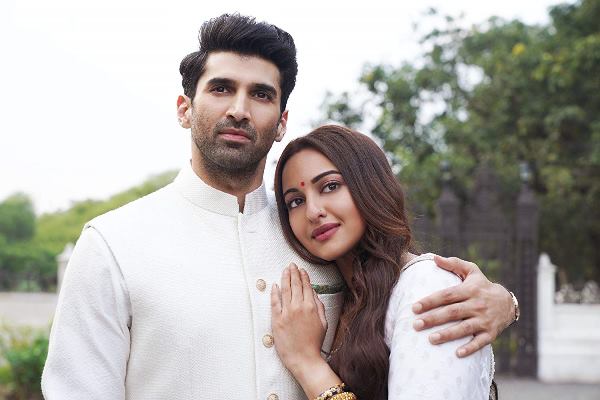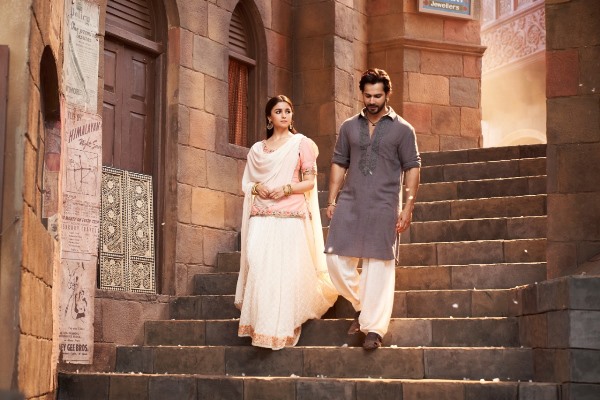 The two-minute long trailer is enough to unravel the complexity of all the characters and challenges that await them, with the main narrative being rooted deeply in a tale of a profound and unrequited love.
Further, the film heavily projects themes of extra-marital relationships, interfaith love, communal tension, honour versus stigma and love versus duty. Hence, the trailer makes it clear the film will effectively immerse viewers into its world and stun them with its enchanting visuals, grandiosity, ornate costumes, picturesque locations, incredibly choreographed dance numbers and action scenes, lilting background music, notable dialogues as well as some promising performances.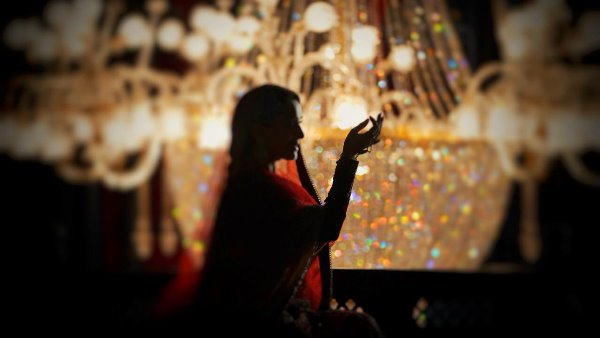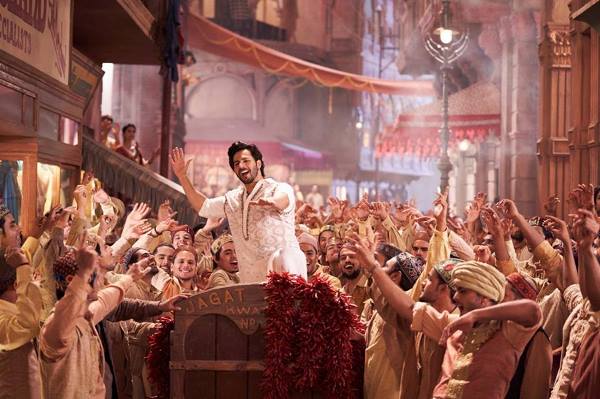 Considering the opulence and splendour of this project, the film seems to tread into the terrain of Sanjay Leela Bhansali's cinematic extravagance. Additionally, the film not only gives the vibes of a Baahubali–stylised world, but also derives inspiration from the iconic film, Dilwale Dulhania Le Jayenge.
Another highlight is that Kalank unites the popular couple of the 90s, Dutt and Dixit, on screen after almost two decades, even though not much of them is seen in the trailer.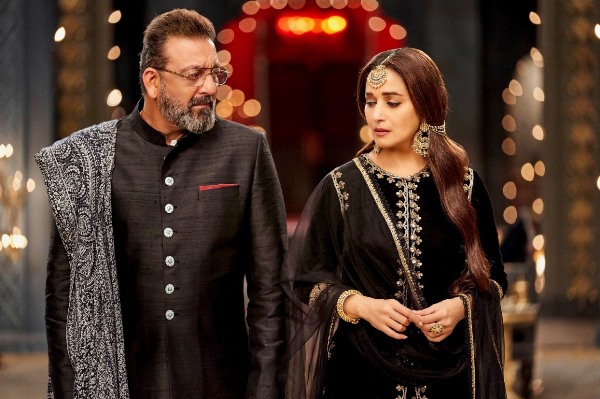 This grand tale of forbidden love, wavering faithfulness and betrayal, all amid the background of communal tension and violence, emits some intense emotions. It is clear this will be a melodrama, with the audience sure to experience strong feelings not just for the characters but for the rich yet violent history of the subcontinent.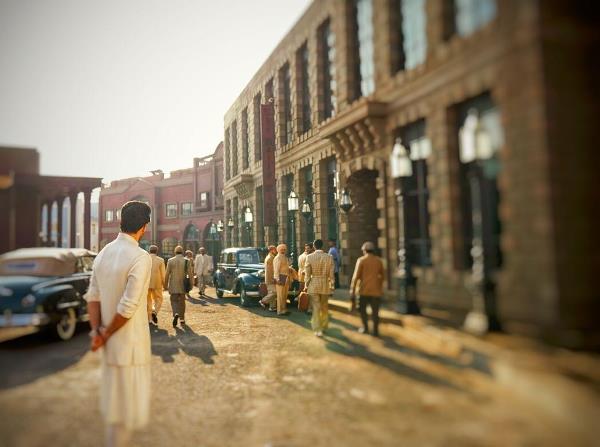 Kalank looks amazing, and has definitely infused the right sense of curiosity, excitement and fascination in viewers. The film has all the potential to triumph at the box office and make history in the process, as it has all the trappings of a visual delight and will be remembered as an appealing entertainer if it lives up to the expectations of the audience.
Kalank releases in theatres today, April 17, 2019.
All photos: IMDb