Ten reasons why football is better than cricket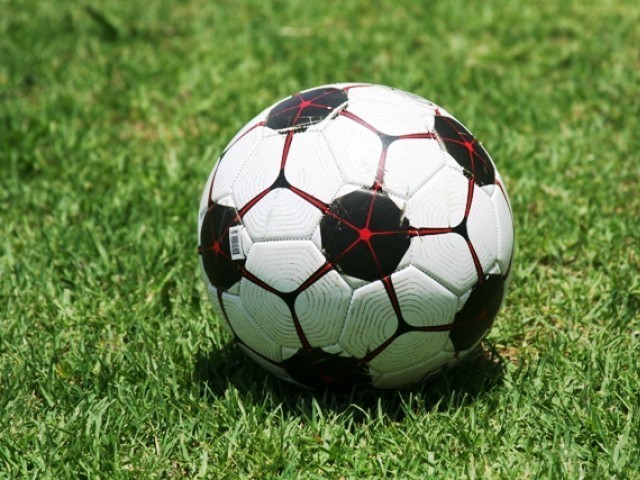 1. It is a game of one single format rather than four formats. You don't need a test football or a one day international, T20, first-class, second class, third-class or umpteen class football, just a simple game of 90 minutes and a nail-biting penalty shootout. A timed game is acceptable to a game that lasts for days.
2. It garners more television coverage. The 2010 FIFA World Cup was watched by an estimated television audience of 700 million people around the globe compared to a meagre 65.6 million people (out of which 80% of the viewership was from India alone!) who watched the 2011 ICC Cricket World Cup.
3. It is played all around the world from the high altitudes of Bolivia to the lowland beaches of Maldives. This world has 208 football associations worldwide compared to 105 cricket associations out of which only 10 are full members and the rest are never heard of.
4. It does not need much equipment. All it needs is a ball and a field. One does not need a bat, a rectangular pitch, a helmet, gloves, wickets and other sports goods.
5. A football match on television goes on without any commercials whereas in cricket a lame commercial about a cellphone network or a beverage flashes after every over. Annoying, isn't it?
6. It demands more agility which makes the game more exciting. You won't see a fielder doing somersaults to catch a ball. Every single player, right from the defender, mid-fielder and the striker keeps running from pillar to post. Even the goal-keeper must be on alert to protect his goalie from long-range shots. Unlike cricket, where the pot-bellied umpire has to stand for hours, the referee and the linesmen must also be as fit as the players.
7. Whereas one finds it difficult to adapt to a large circular field, a football field is rectangular where the whole theatre of action fits into ones' eyes.
8. It can be played in the rain.
9. In test cricket, a player must be dressed in pure white. In football, you wear a cool kit consisting of a jersey, shorts, socks and boots all adorned in fancy colours, thus making the game even more attractive.
10. Above all, whereas cricket was once called the 'gentleman's game', football is called the 'beautiful game'.
Loading ...