A faithful Stephen King adaptation, Pet Sematary is bringing scary back!
Stephen King adaptations never go out of style. However, the widespread success of 2017's It has brought them even more into the limelight, with It: Chapter Two and Doctor Sleep already slated to release in late 2019 and early 2020 respectively. However, before both these films comes the adaptation of arguably one of the King's scariest novels to date: Pet Sematary.
The film follows the story of Dr Louis Creed (Jason Clarke), his wife Rachel (Amy Seimetz) and their two young children as they relocate to rural Maine. Upon arriving, Louis discovers a mysterious cemetery located deep in the woods near his family's new home. However, when tragedy strikes and things begin to go awry, Louis learns there is something far more sinister to this cemetery than what meets the eye originally. Something that – when disturbed – brings with it some truly horrific consequences.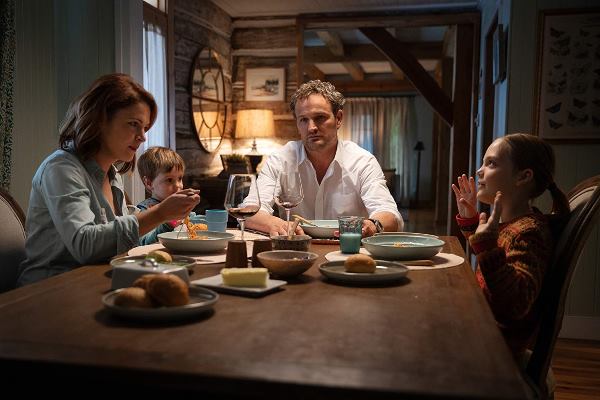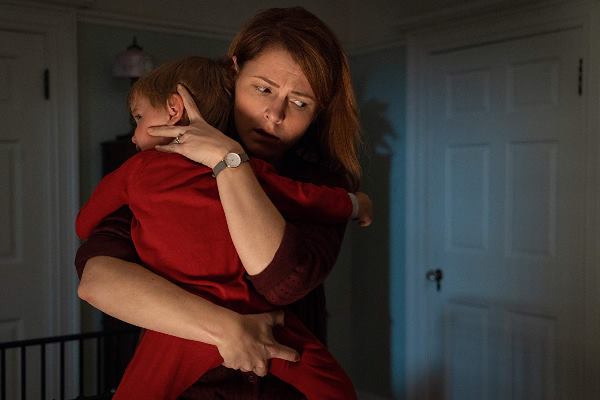 The first trailer released recently does not spell out much of the plot, but offers enough to keep you interested through a number of well-timed jump scares and some truly creepy imagery, be it the image of kids in animal masks walking through the woods or that of a dark mysterious figure moving in the background. The preview also does a good job of establishing the story and the characters, most importantly that of the Creed family and their unusual neighbour, Jud Crandall (John Lithgow).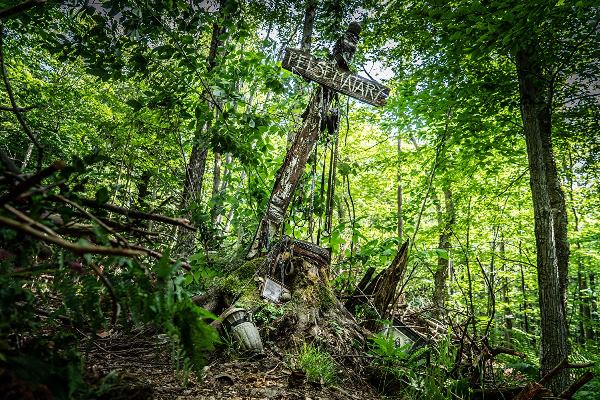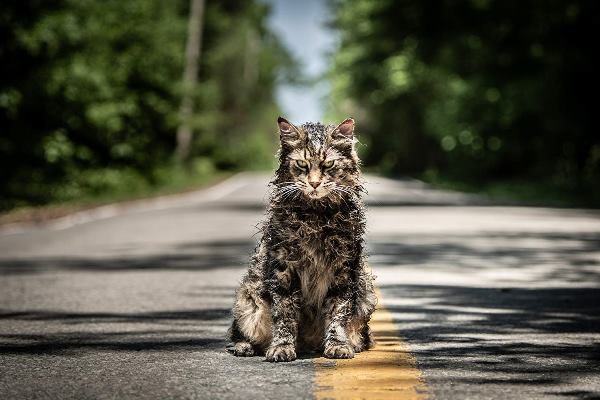 From what the trailer showcases, the film seems to be a rather faithful King adaptation that sticks closely to the book. Whether that is actually the case or not is something we will just have to wait to see.
Though Pet Sematary was previously adapted to the screen in 1989 and was very commercially successful at the time, the campy nature of the film and the low budget effects (akin to a TV movie) failed to make it standout as one of the more memorable King adaptations. In contrast, the new version seems to be much more in line with the spirit of the original source material, which is widely regarded as King's most disturbing novel due to its nihilistic vision of life and death, something best reflected by the line,
"Sometimes, dead is better."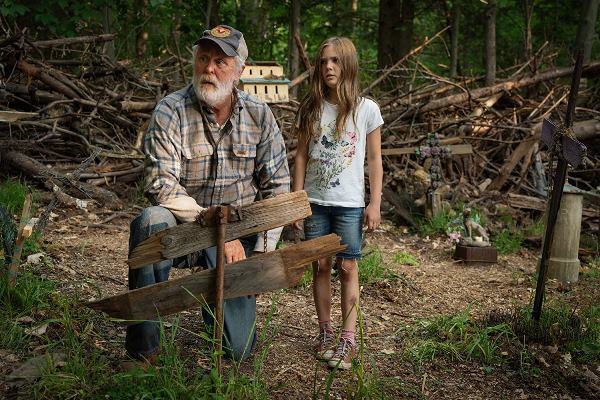 King himself was initially hesitant to publish it, and at one point did not think the book would be published within his lifetime.
Audiences and horror fans who are tired of watching the same old horror movie formula rehashed time and again can undoubtedly take solace in the fact that Pet Sematary might finally be something scary worth looking forward to.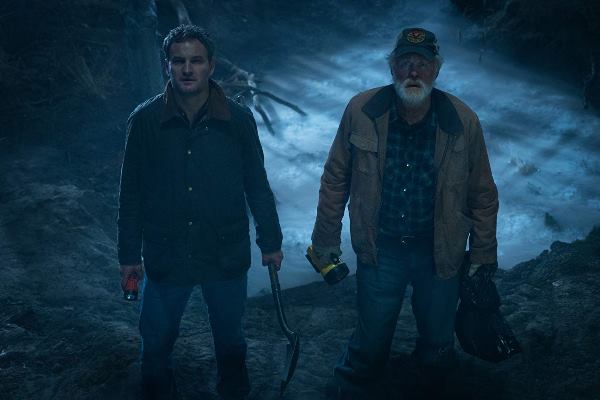 The film is directed by Kevin Kolsch and Dennis Widmyer while Clarke, Seimetz and Lithgow are the accomplished names in an otherwise kid-centric cast.
Pet Sematary releases on April 5, 2019.
All photos: Paramount pictures