Dark and suspenseful, will 'Glass' help Shyamalan get his groove back?
M Night Shyamalan has admittedly had more misses (Lady in the Water, The Happening, The Last Airbender, After Earth) than hits (The Visit, Split) of late. But while he may not be the most consistently impressive filmmaker, the Indian-American director has still created quite a few interesting horror thrillers over his career, which is why the viewers' attention is piqued whenever he releases something new.
His latest venture is the upcoming Glass, the third instalment in the Eastrail 177 trilogy, which bring Shyamalan's previous films Unbreakable (2000) and Split (2016) together, and serves as a sequel to both.
The worlds of David Dunn (portrayed by Bruce Willis) – the security guard with superhuman abilities from Unbreakable – and Kevin Wendell Crumb (James McAvoy) – the kidnapper with dissociative identity disorder from Split – collide as the former pursues the latter, with the mysterious presence of "Mr Glass" (Samuel L Jackson) casting a shadow over their encounters.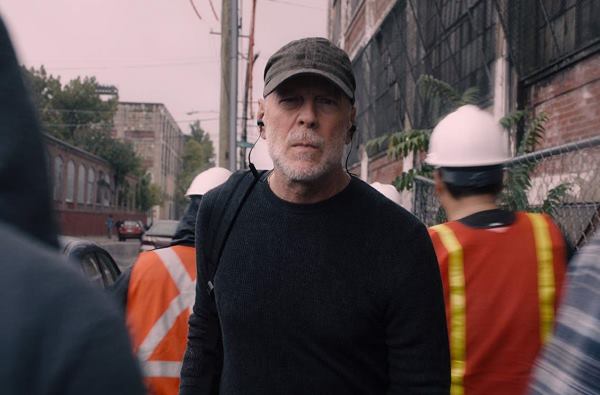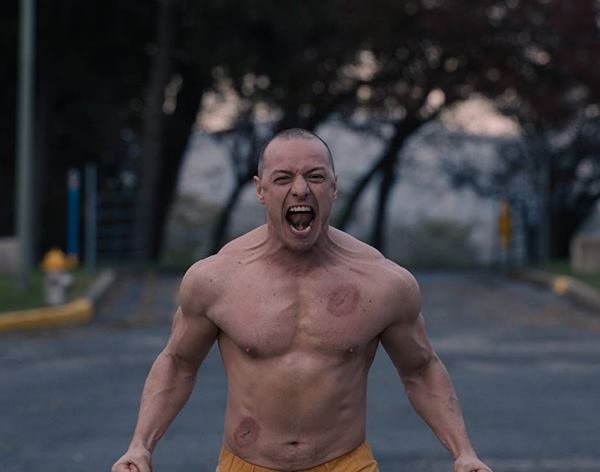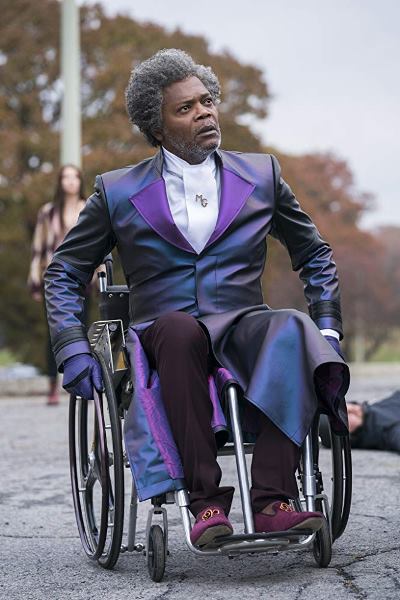 Sarah Paulson portrays a psychiatrist looking into patients with delusions of grandeur who are convinced they are superhuman, and crosses paths with the protagonists.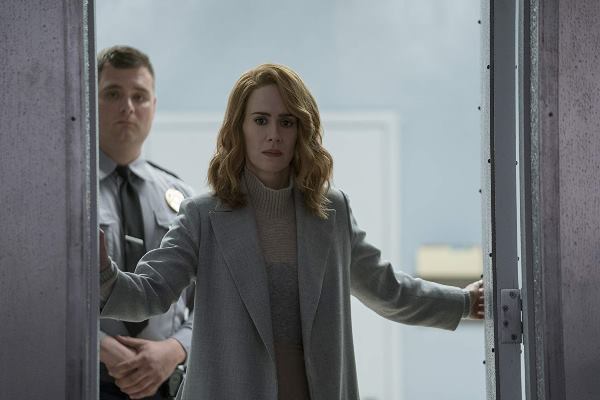 If its trailer is any indication, then Glass looks like it could be one of Shyamalan's better works. The preview doesn't reveal too much about how exactly things will unfold, and is suspenseful enough to make you want to watch the movie. From the glimpses we get, the film seems well-directed, suitably thrilling, and perhaps adorned with the occasional touch of dark humour.
The sheer level of acting talent associated with the movie is itself an indication that this project could be riveting. Willis and Jackson reprise their roles from the very successful Unbreakable. Moreover, we have McAvoy who was terrific in Split, and Paulson who is terrific in everything she does.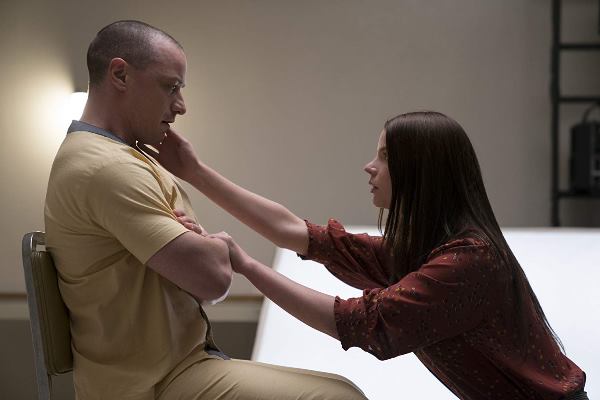 On the whole, the trailer of Glass is likely to leave you looking forward to the film to see what Shyamalan has conjured up next. It will surely be interesting to see the return of characters audiences have responded positively to in the past and see them interact with each other, almost like an intriguing crossover of sorts.
Here's hoping the plot and execution are strong enough to do both the characters and the actors justice.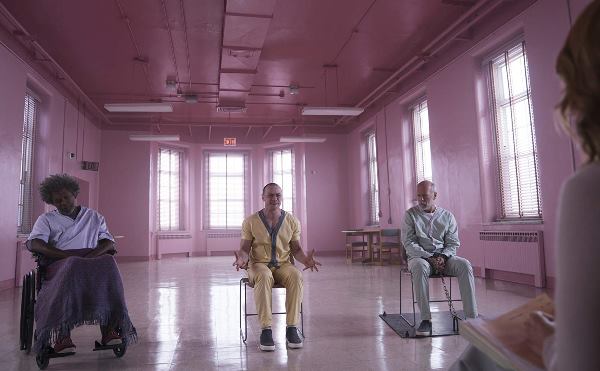 Written, directed and co-produced by Shyamalan himself, Glass is set to be released on January 18, 2019.
All photos: Universal Pictures