Progressive Writers in context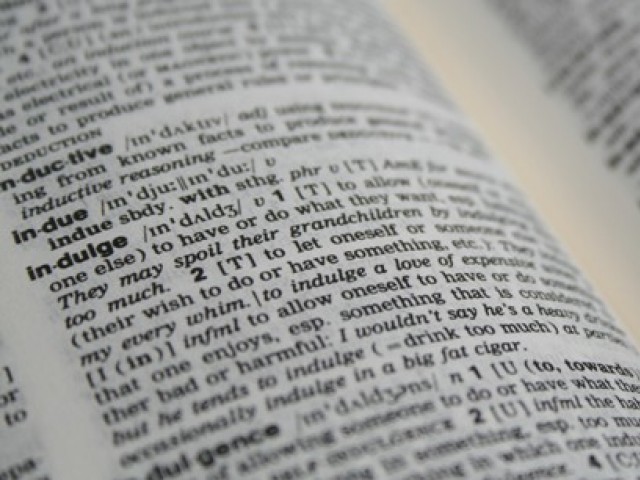 The efforts Prof. Muhammad Umer Memon has been making from the University of Wisconsin to introduce Urdu literature to the English reading public include a publication called 'The Manual of Urdu Studies.'
Universities in Europe and America, even in Asia and Africa have been getting it year after year but none of the universities, libraries or other academic institutions in Pakistan. Their lame excuse, as usual, is that their limited resources do not allow the expenditure. Now that Readings has undertaken to publish it in Pakistan, I have received the latest issue.
Unlike past issues, which carried Urdu poetry and fiction in translation, the emphasis now seems to be on translating criticism. The first critic Memon has chosen to translate is Muhammad Hassan Askari. He has himself translated two of Askari's essays. Four more articles appear in translation but I will come to that later.
There is an essay on Aag ka Darya by Anna Oldfield, one on Meer Asr's Khawab-o-Khayal by Ian Bedford, a linguistic study by Dr Tariq Rehman and Ali Hashmi's critical notes on three poems by Iqbal.
There are also translations of Nayyar Masood's short stories, a ghazal by Ghalib and poems by Kaifi Azmi, Ali Sardar Jafri, Meera Ji and Zeeshan Sahil.
Then there is a section called Progressive Miscellany. It features writings by Akhtar Hussain Raipuri, Muhammad Hassan Askari, Saadat Hassan Manto, Zaheer Kashmiri and Aziz Ahmed.
If you see names of the standard bearers of the Progressive Writers' Movement as well as its detractors here, don't be confused. The idea is to present views from both sides. So Akhtar Hussain Raipuri's article appears side by side with three articles by Askari and an essay by Manto. There is a statement on behalf of the Progressive Writers' Association as well as an article by Zaheer Kashmiri. Then there are three stories by Manto and one each by Raipuri and Aziz Ahmed.
I believe what Memon has done is to present whatever was readily available in English. Else, Krishan Chander, the most representative Progressive fiction writer, should have been there ahead of all else. Also, Raipuri's article is a pre-Partition writing but the statement on behalf of the Association was issued after Partition. At least two of Askari's articles too were written after Partition.
The way I see it, it would have been better to keep the pre-Partition and post-Partition writings separate. At least three pre-eminent writers' relationship with the Movement underwent a transformation following Partition.
Prof Ahmed Ali and Akhtar Hussain Raipuri left it quietly. Dr Taseer, on the other hand, opened a front against it. Mumtaz Shireen, who had appeared close to the Progressives, now appeared closer to Manto and Askari and was counted among the Movement's opponents. Askari's position had already been against it but his position hardened.
With the emergence of Pakistan thus, Taseer, Manto, Askari and Mumtaz Shireen were arrayed against the Progressive Writers. Faiz Ahmed Faiz appeared to be quite disinclined to get into the fray. The job therefore fell to Ahmed Nadeem Qasmi, both because he was the secretary general of the Association and because he was the eminent representative writer. It was a loud and bitter debate. The restraint associated today with Qasmi's writings came later.
An accurate picture of the era can emerge from reading the writings from both sides in context.
*Translated from Urdu