With Anil-Aishwarya sharing the screen after 18 years, Fanney Khan seems simple yet unique
"Ladies and gentlemen, presenting the star of jhankar orchestra, Fanney Khan!"
With such an exciting and quirky announcement, the trailer of debutant director Atul Manjrekar's much awaited film Fanney Khan opens to tell the story of Fanney (Anil Kapoor), a struggling star from the 90s and his 16-year-old daughter Lata (Pihu Sand).
The film is an official remake of the Dutch film Everybody's famous.
The preview presents a mixture of glitz, desire, emotions and tears, tempering it all with witty dialogues. Fans seem to love the simple yet hilarious elements of this emotionally charged musical comedy, and are eagerly waiting to watch their favourite stars – such as Kapoor, Aishwarya Rai Bachchan and Rajkummar Rao – interact onscreen.
The plot seems to revolve around the moving story of a caring father and his teenaged daughter. A struggling artist of yesteryear and now a cab driver, Fanney's only wish is to fulfil his daughter's dream of being a sensational singer.
Facing some hard times in her teenage life, Lata has to deal with bullying, body shaming and teasing at school. Watching his daughter's toil, Fanney decides to help her become a famous singer, telling her,
"I could not become Mohammed Rafi. I will surely make you Lata Mangeshkar…"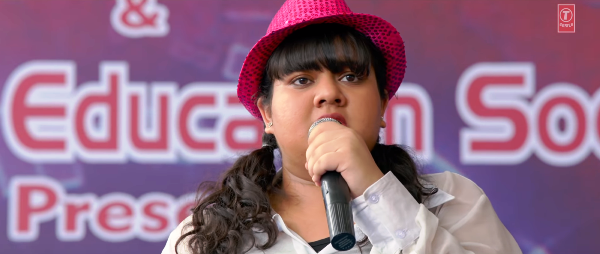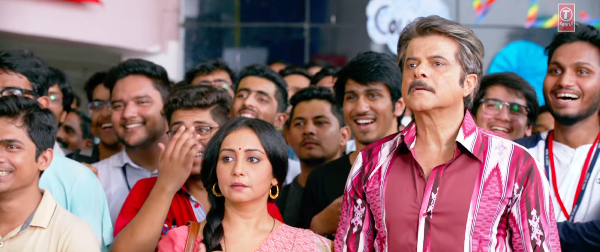 Fanney then plots to kidnap super rich popstar Baby Singh, played by Bachchan. With the help of his ally Adhir (Rao), he successfully kidnaps the star and starts negotiating for ransom. The rest of the trailer shows funny, emotional and poignant aspects of the storyline to reel the audience in.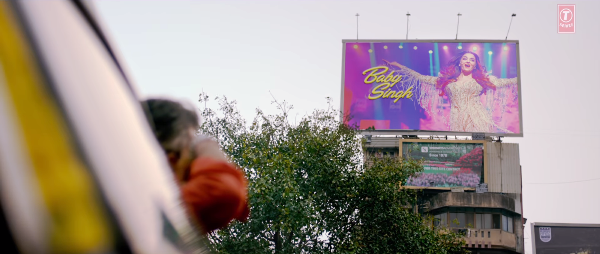 After 18 years, Kapoor and Bachchan will share the big screen once again, after delivering classics such as Taal (1999) and Hamara Dil Aapke Paas Hai (2000).
Kapoor gives the true portrayal of a doting father who wants to see his child succeed, but is instead completely helpless due to his limited resources.
On the other hand, 44-year-old Bachchan is completely in her element as a diva. Seeing her dance to the tunes of a catchy song titled Mohabbat has become the highlight of social media since its release. The song has been inspired by the hit number Jawan Hai Mohabbat, sung by the legendary Noor Jehan.
Rao seems great per usual, playing a moonstruck fan, while Divya Dutta is playing the role of Fanney's wife and a protective mother. Sand also looks promising in her debut role as a confused teenager.
All in all, Fanney Khan appears to be a musical treat and family entertainment sprinkled with poignant drama and witty dialogues. Although it is a story known to many spectators, it does seem that the acting and direction along with Bollywood's particular dose will turn it into a not-so-boring film. One can only hope this new version will be as touching as the original.
The story also seems unique compared to Bollywood's usual offerings, as not only does it have a strong father-daughter relationship at its core, it also highlights the vital issue of body shaming rampant in South Asian culture, as the only factor standing between Lata and people appreciating her talent is her weight.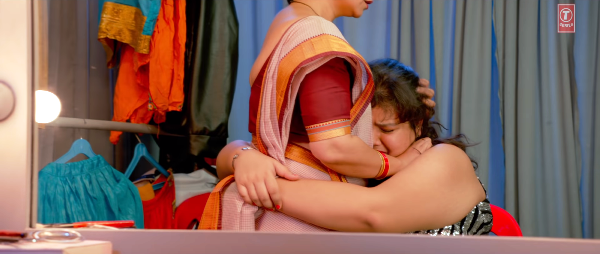 Fanney Khan is scheduled to be released in theatres on August 3, 2018.
All photos: Screenshots