My birth was an ill-fated ugliness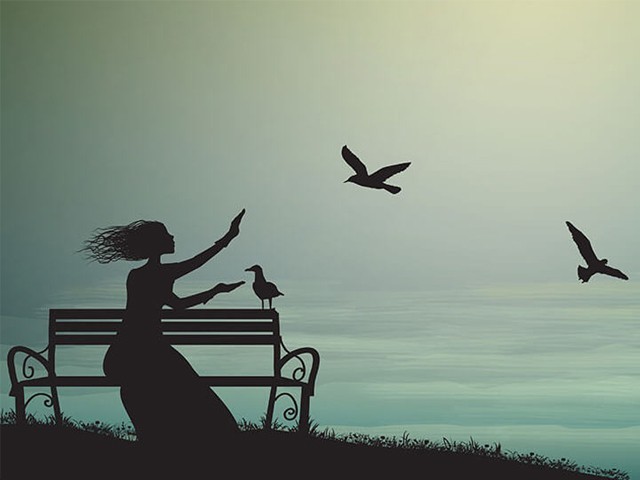 The kiss from the scorching sun was now a routine,
For there was no shelter that could block it from me;
Ugliness not just defined my face,
As my birth was no less than an ugly fate.
Amidst the chaotic environment, I was trained,
And repeatedly told that it was no shame,
Because survival on your own is something only the bold can do,
And if I resist, then society would crumple me, like a toy of play dough.
The countless tears I hid silently,
Were considered useless and unworthy.
The smile I gave with a one clap gesture,
Had unknowingly become my unique signature.
A thick coat of red lipstick and cheap face powder,
Sufficed to invite countless ridicules and sneers;
The hoots, whistles and curses from passers-by,
Came with the package that used to make me cry.
Now that I have accepted my identity,
Respect is not part of my priority;
I do the forbidden with a lot of bitterness,
Because I am a transgender; an ill-fated ugliness.