Multan Sultans may be new but they have all the right ingredients needed to take home the title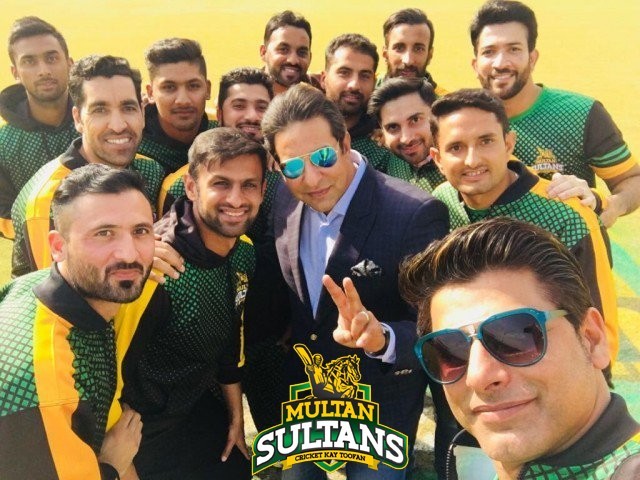 Pakistan Super League's (PSL) third season kicks off tonight. The cricketing fraternity in Pakistan and the UAE is buzzing and cricket fever is at its pinnacle. During the past two seasons, we saw five teams battling out for the title. Islamabad United was crowned champions in the inaugural edition of PSL, while last year it was Peshawar Zalmi who lifted the trophy in Lahore.
This time, there is an addition of a sixth franchise, Multan Sultans. This addition will not only boost the value of PSL as a brand in the sporting world but will also give more opportunity to local players to showcase their talent. Since Sultans are still new and a little unknown, here are five talking points about this new outfit:
1. Shoaib Malik as skipper
In the previous two seasons, Malik was playing for the Karachi Kings. This time around, however, he will be leading this new franchise. He has ample experience featuring in numerous T20I leagues all over the world, which will be an advantage for him and the team. Statistics wise, he is among the top five highest run-getter in T20I. It is very likely then that he will take the spotlight with both batting and bowling.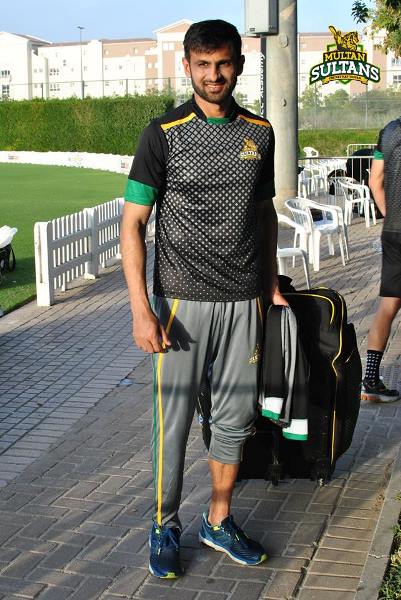 2. Overseas stars
With the inclusion of Kumar Sangakkara, Kieron Pollard, Sultans' platinum pick Imran Tahir and talented West Indies players Nicholas Pooran and Darren Bravo, the Sultans have managed to gather the best in the business. Sangakkara was with Quetta Gladiators in the first season while he was picked by Karachi Kings as skipper in the second edition.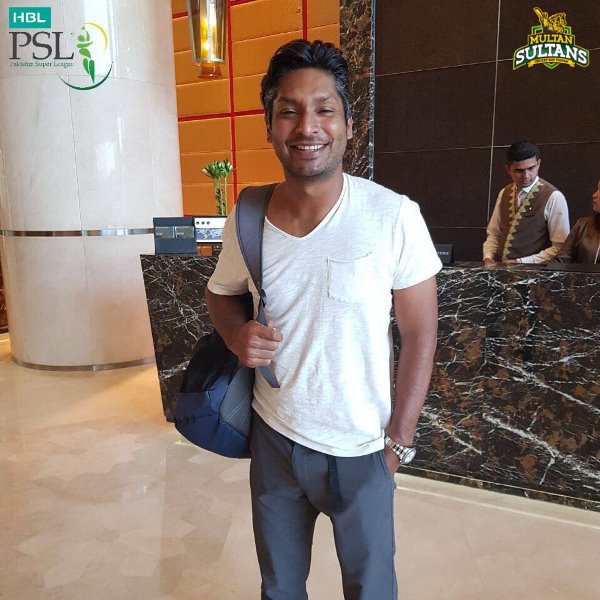 Pollard was with the Kings in both the previous editions and played a key role in winning several games for the franchise. He will likely bat at the sixth position, and since he is a reliable finisher, he will probably be seen ending the game in a grand style.
Tahir is currently ranked joint fifth in ICC T20 bowler rankings and will surely display his charisma in the spin-bowling department for the Sultans. Similarly, Pooran and Bravo are the ones who are more than capable of hitting the ball hard for boundaries and will come really handy, especially in the middle overs.
3. Formidable pace attack
With Junaid Khan and Mohammad Irfan as genuine fast bowlers and T20 specialist Sohail Tanvir in their squad, the Sultans have the most formidable fast-bowling line up as compared to other teams. In such tournaments, teams with most suitable pacers carry a higher chance to win. Veteran Umar Gul and recent addition in Pakistan Test side Mohammad Abbas are also part of the squad.
With such talented and skilful pacers, the Sultans are a dangerous bunch in this competition.
4. Local batting talents
With only one T20I 100 score for Pakistan, Ahmed Shahzad and Shan Masood, who is in a brilliant form in domestic ODIs, will surely enhace the Sultans' capabilities.
In the Test arena, Masood is yet to prove himself, but considering his recent form (record breaking runs in List A season) he, alongside Shahzad will provide a solid start at the top.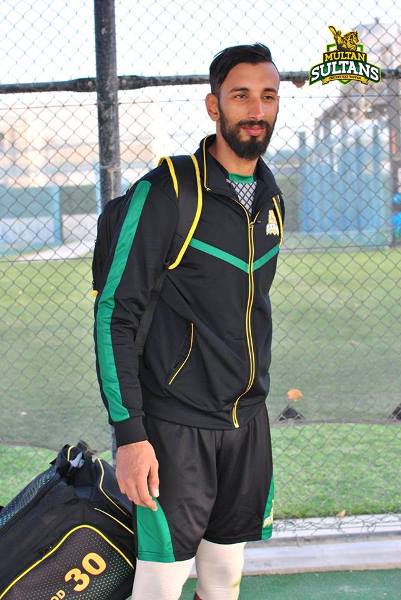 From the emerging category, Saif Badar is a player with loads of talent. In the last U-19 World Cup, he was one of the top performers and also had a decent first class season this time. And as we all have seen in the past, new talent always surprises everyone and manages to win hearts.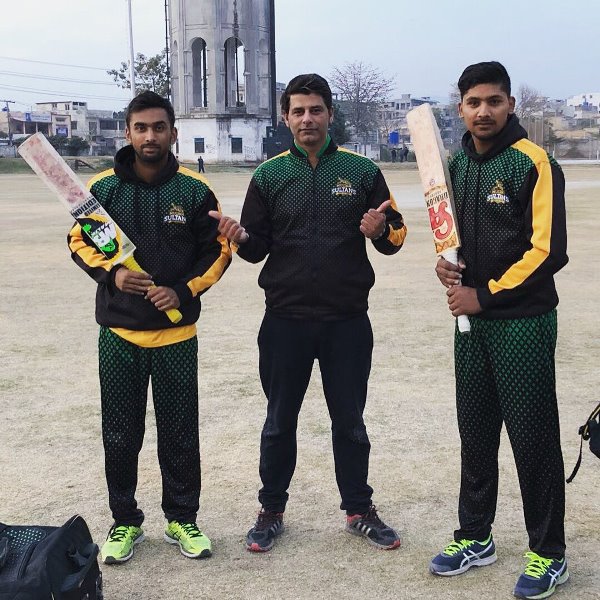 5. Overall competitive advantage
The Sultans arguably have the strongest middle order batting line up; from Sangakkara, who will be playing an anchor role, to skipper Malik, who is in sublime form in UAE conditions.
Moreover, Pakistani axed batsman Sohaib Maqsood is in tremendous form in limited-overs cricket. He was at joint fifth position in National T20 Cup where all international heavy weights were participating.
Another thing that puts this team at an advantage from other franchises is the support staff of the team. Wasim Akram as their mentor and Tom Moody as head coach are a deadly duo. Akram has had a successful stint with Islamabad United in the first edition of PSL, while Moody was the coach of Rangur Riders in the recently concluded Bangladesh Premier League (BPL). Both of these legends have the experience to guide their team to glory.
The interesting fact about this team, which is also a bonus point, is that the Sultans have players that actually belong to the Multan region. Maqsood, Irfan and Kashif Bhatti (left arm spinner) are all Multan's pride and this is something that is not usually seen in other franchises.
The Multan Sultans may be a new team but they have players that are experienced and excel at what they do. We can only hope that the team performs well as a single unit; after all, cricket is all about team work. They have all the right ingredients necessary to give other teams a hard time, win the games and ultimately, clinch the title in Karachi.
All photos: Multan Sultans