'Insidious: The Last Key' looks like yet another spooky addition to a franchise that almost always delivers on the scares
If there's one genre that Hollywood can't get enough of, it is the horror genre. And understandably so, horror films are cheap to make, even easier to market and can almost always guarantee increasing returns, regardless of their critical reception.
The Insidious franchise is one of the prime examples of this. Launched in 2010 by director James Wan's Insidious, the franchise has accumulated $370 million worldwide with its three films. This is highly impressive because all three films had production budgets of $10 million or less.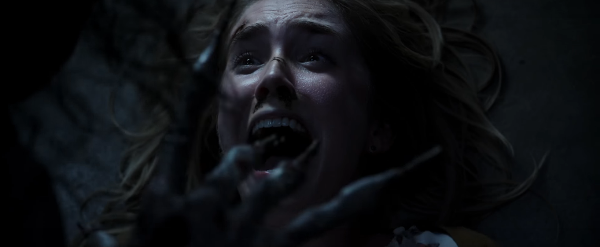 Insidious: The Last Key is the fourth and latest instalment in the franchise. And like the Conjuring franchise did recently, this film also takes the prequel route. The story is set years before the events of the first film and focuses entirely on one of the most integral characters from the previous films, Dr Elise Rainier, played by actress Lin Shaye.
This time around, however, she finds herself facing evils in her para-professional life with all of them ultimately leading to the basement of her family home in New Mexico.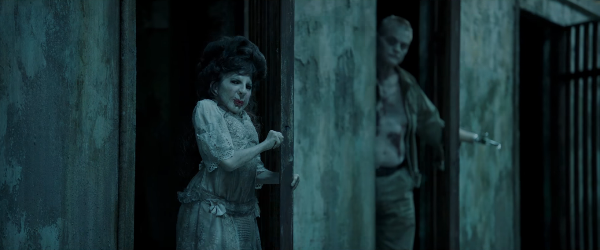 Shaye seems like an unlikely protagonist for a series that has had big names like Patrick Wilson, Rose Bryne and Dermot Mulroney in leading roles. But considering how her performance was one of the highlights of the previous films, it's fitting that she's finally got her own film.
Judging by the trailer, Insidious: The Last Key looks like yet another spooky addition to a franchise that almost always delivers on the scares. Owing to its name, the creature that appears throughout the trailer has keys on its fingertips which makes you question what exactly will they unlock?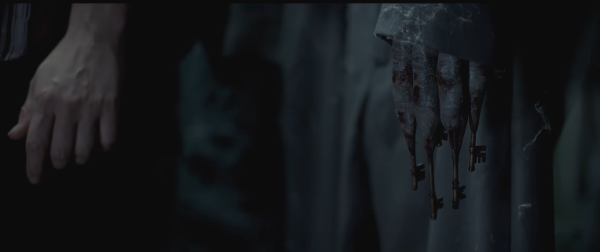 Adam Robitel, who directed the indie-horror The Taking of Deborah Logan, takes the helm on this one. And Wan, director of The Conjuring, the first Insidious film and Furious 7, is producing the film with Jason Blum, the man behind horror hits like Paranormal Activity, Sinister and The Purge.
Insidious: The Last Key hits cinemas early 2018.
All photos: Screenshots