Wonder: An important film that may genuinely pull at your heartstrings
These days, it is rare for children films to tread waters that aren't edging towards the more sappy and sentimental side of life. But if first impressions mean anything, Wonder feels like a much welcome change of pace for this particular genre and seems like a film that may genuinely pull at your heartstrings.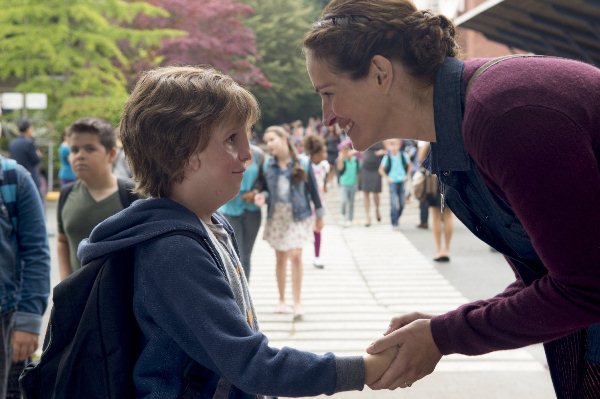 The film, based on The New York Times bestselling novel of the same name written by RJ Palacio, focuses on the story of a young boy named August (Auggie) Pullman (Jacob Tremblay), a fifth grader who is starting school for the first time and is also struggling to overcome facial differences. By the time he's 10, Auggie has had 27 surgeries to help him breathe, see, and hear without a hearing aid.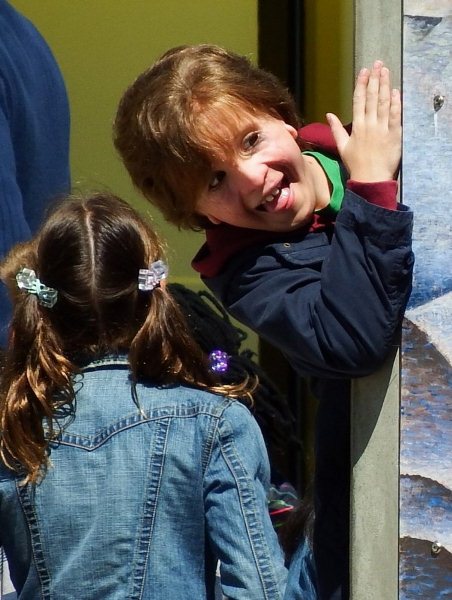 The official synopsis states;
"Auggie becomes the most unlikely of heroes when he enters the local fifth grade. As his family, his new classmates, and the larger community all struggle to find their compassion and acceptance, Auggie's extraordinary journey will unite them all and prove you can't blend in when you were born to stand out."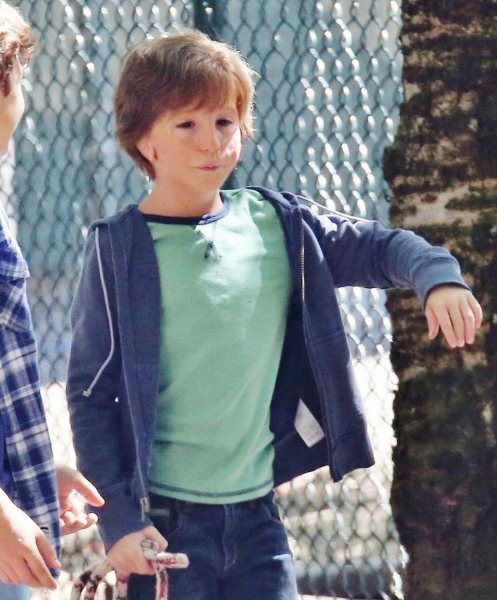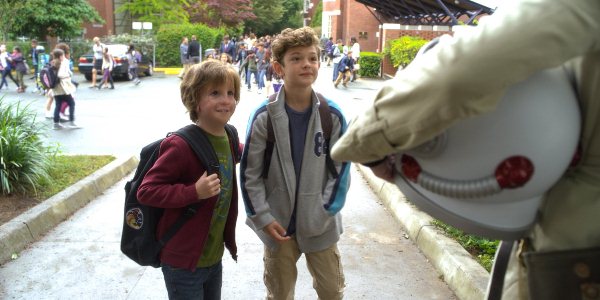 The most interesting thing about Wonder is perhaps the source material it's exploring, which truly seems like an inspiring story on paper. Too many people these days complain about how Hollywood only makes sequels, remakes and violent blockbusters and doesn't make enough movies on important stories and issues. With themes of compassion, acceptance and inner-beauty as the focus of its story, Wonder seems exactly like the film to counter that argument.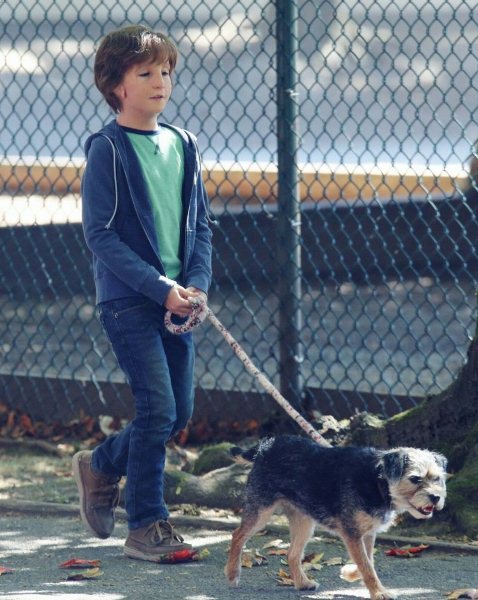 The talent involved is truly heartening as well. Tremblay, who debuted two years ago with his revelatory central performance in Room, plays Auggie. Julia Roberts and Owen Wilson play Auggie's caring and protective parents, while Homeland star, Mandy Patinkin, and Hamilton star Daveed Diggs star as the supporting cast. The film is directed by Stephen Chbosky, the author and director of The Perks of Being A Wallflower.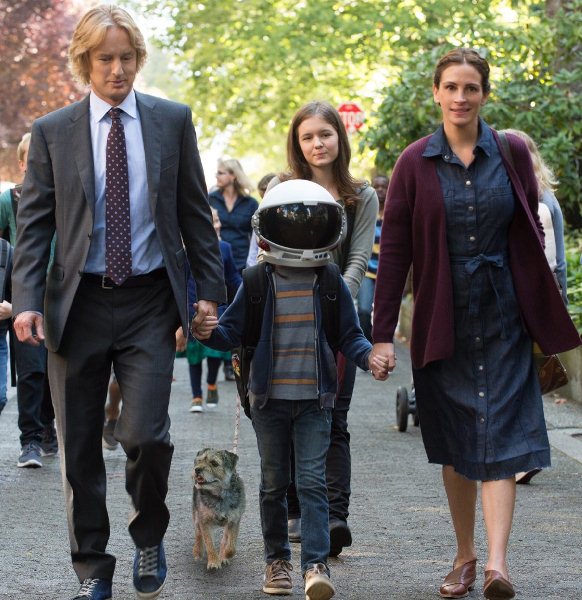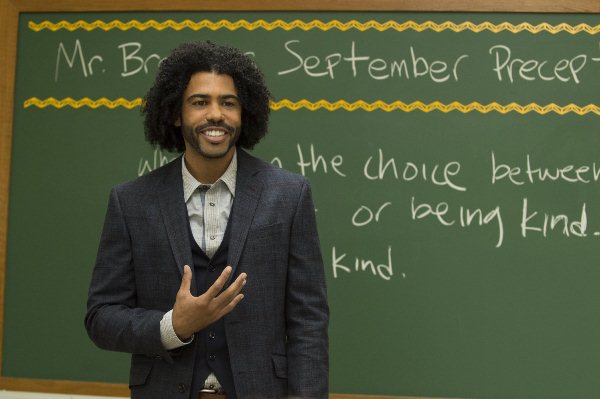 Wonder is set to release on November 17, 2017.
All photos: IMDb