A lament for Mashal Khan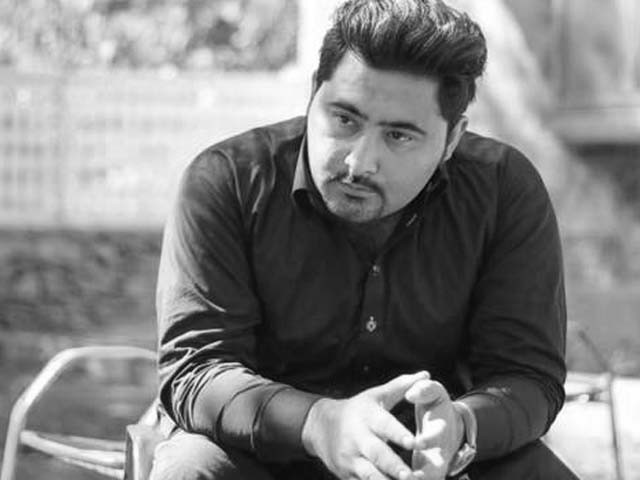 The trees begin to cry and plead,
The vultures touch the inevitable deed,
Blood in the bare naked streets,
A bullet with the heart meets.
The barren walls drown in blood,
The teardrops gushing like a flood,
The soul still void of all disease,
The eyes begin to cry, "Please".
The sticks now mere knives cutting the morning bud,
The head, with all its power, begins to climb but is stopped with a single thud,
The skull, born from dust, caved in back,
The skin trampled, the wounds in life lack.
As the wolves begin to deflower the body,
Of all dignity,
His name surrounds the valley air from the dust to infinity.