A 21 gun salute to honour a dishonoured land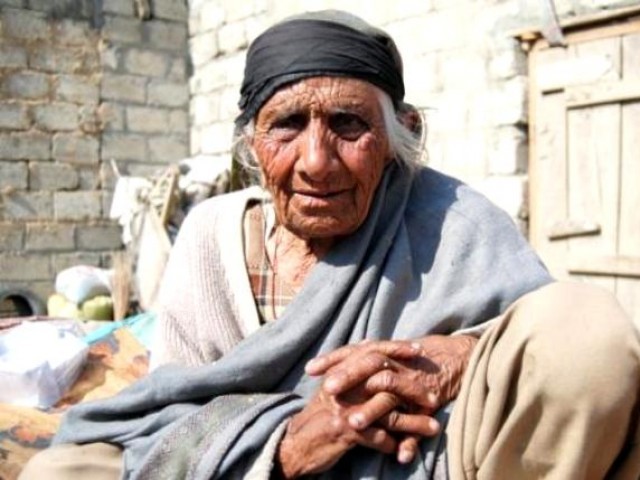 She woke up to the sudden thud. The rattling windowpanes had sent her in a state of panic. She tried to leap out of her bed but her emaciated muscles clearly were not a help.
"Another bomb blast!" she exclaimed frightfully.
I, sharing the room with Grandma during my visit back home, gave her a hand getting up. A smile crept across my face, as I understood the reason of her anxiety.
"Don't worry, it is the 21 gun salute to honour our Motherland, Dado", I reminded her, my words perfectly coinciding with the second thud.
A wave of relief appeared on her wrinkled face for bat of an eye but got rapidly taken over by a very painful grimace. She snapped back at me, in a loud trembling voice, as if I had struck a chord really hard.
"Honour? This mother doesn't feel honoured with these cannons fired in the air."
She paused for a moment, started staring out of the window and continued,
"They remind her of the tanks that went silent when she was being sliced and torn and ripped apart. These parades stomp hard upon her bleeding heart. Her children have seen terror marching in their classrooms, showering them with bullets; they no longer get an adrenaline rush upon seeing these military processions. These fighter jets sweeping through the winds, scattering rainbows in the sky don't add any colour to her blood-drenched body. The guns of honour give her shivers because every other day a similar sound steals away more and more of her children. Tell the opulent Statesmen of this beggar State, to go back with their hooting convoys, as she doesn't get any gratification out of this Royal Salute. This land has been raped so many times, she can't even fake an orgasm with all this pageant."
Her voice broke; tears trickled down her cheeks and disappeared in the folds of her neck while she still didn't change the direction of her gaze.
"It's not a day to celebrate how we made her, my child," she said, finally looking at me. "It's a day to feel ashamed of how we broke it. It's time to say sorry for those who sucked at it and then abandoned it for juicier lands… like yourself, and for those who still continue to suck at her hollow bones. This is not the day to raise the flag, not the White bit for sure, but to lower our heads in shame. It's a day to remind us of the promises we never fulfilled, of the resolutions we didn't have enough resolve for. It's not a day to fire the guns but to silence them forever and let her live in peace."
She rubbed her spectacles with her shirt, held on to her stick and slowly walked out of the room.