"No one in the Pakistani government is interested in change"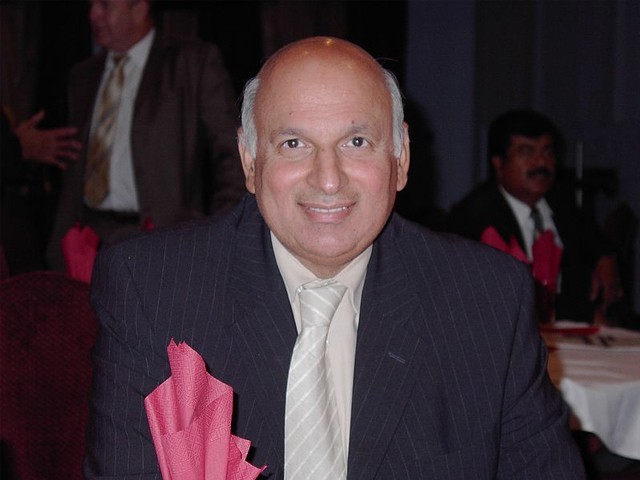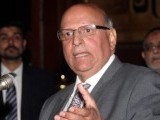 So, Chaudhary Mohammad Sarwar has finally resigned as the governor of Punjab. This has not been exactly unexpected. Rumours had been circulated for many months that he was deeply unhappy with those that surrounded him at the top of Pakistan's political power structure. I can also explain just why he has become so disillusioned.
My first experience in high-level policy making taught me an invaluable lesson about Pakistani politics. Many years ago, when I was but a wide-eyed PhD researcher starting my fellowship at Harvard's Kennedy School, I managed to secure a private meeting with a Pakistan cabinet minister who was visiting the school. During our brief meeting, I excitedly presented him with a number of very simple ideas on education reform and tackling illiteracy, and asked his assistance in getting this material to the right government officials for consideration.
His response was something that I will never forget. He thanked me for the great effort I had put into the proposals but then looked directly at me and told me, sheepishly, that no one in the Pakistani government is interested in change. They are all happy with the status quo, and if anyone presented ideas for change they will immediately feel threatened. It was therefore best if I kept my ideas to myself.
So it cannot come as a surprise that someone as competent and experienced as Sarwar did not find much enthusiasm for his ideas to build a better Pakistan. Here was a man who was not only a successful self-made businessman, but was also the UK's first Muslim Member of Parliament. Having served diligently in the cut and thrust of brutal Westminster politics for over a decade, he surrendered his UK passport in the hope of giving something back to his country of birth. But he would have found both his competence and his zeal for reform a political liability. His record of achievement would have marked him as a competitive threat to the lazy established political elite. There is no room in Pakistani politics for someone who would rock the boat, and unsettle convenient policy gridlocks.
And this is why his resignation is also truly depressing. If someone of Sarwar's calibre, experience and determination did not see any hope in trying to better his country from the lofty offices of the governor of Punjab and felt it was best to serve Pakistan as a private citizen, what message does that send about the current state of democracy?
Sadly, everyone expects politicians to indulge in some corruption and skim some cream of the top – such is the state and confidence of the second oldest profession in Pakistan. But if only that were the only problem. The problem with the current administration goes beyond mere corruption. It also adds gross incompetence at every level. Take the most recent occurrence of blackouts and fuel shortages in a country that is full of resources as an example. Such a failure to maintain basic infrastructure even in favourable conditions is telling. As is the fact that no one is likely to be held responsible for what was an easily avoidable catastrophe.
In the end, this was Sarwar's problem. He possessed the career ending qualities of competence and honesty, and there is no place in the current Pakistan political environment for people like that. Everyone would have wished Sarwar better success, but even saints see no point in preaching at the gates of hell.