Apple's iPhone 6: Desperate times call for desperate measures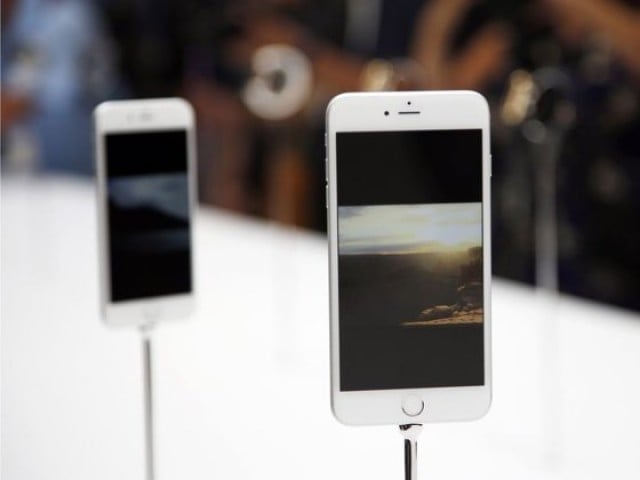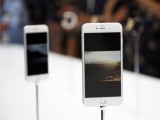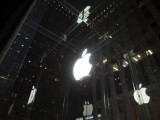 When the first iPhone was revealed back in 2007, it sent shockwaves throughout the world of technology. Everyone was awestruck by the meticulously and aesthetically designed smartphone – it was truly a revolutionary piece of technology.
From then on, Apple rose from its ashes and was back in the race. Its name echoed throughout the world. Who would have thought that a single phone could have such a cumbersome impact on the world of technology? Apple initiated a new era: the era of touchscreen smartphones. Other companies quickly rose to this occasion, and started launching their own lines of smartphones – only to be beaten by Apple every year.
Later in 2008 and 2009, the iPhone 3G and 3GS were revealed respectively. They stayed true to Apple's nature; original and revolutionary. In 2010, Apple once again managed to astonish the world with the iPhone 4. With revolutionary features including the Retina Display, it came to be widely considered the best iPhone ever.
Up until the iPhone 4S, Apple was comfortably seated on its throne. Though the threat from Android existed, it was a matter of time until it actually impacted Apple severely. Unfortunately, Apple failed to ever surprise us significantly again with their newer phones, namely the iPhone 4S, 5, 5S and now the iPhone 6. The number of iPhone users dropped as the number of Android users grew expeditiously.
The demise of the iPhone is largely due to two vital factors – Google's juggernaut Android and the loss of Steve Jobs. We may argue over whether it was the loss of Steve Jobs that made Apple lose its essence, or was it the threat from Android, but the fact remains that Apple has lost its charm.
Though Tim Cook, the current CEO of Apple, promised to carry on in the footsteps of Steve Jobs, it seems otherwise today. Instead of being the trend setter, Apple now seems to be in dire need to follow the trends set by Android phones, particularly the Samsung Galaxy S range of smartphones.
However, something which I find astonishing and which is quite laudable is that it really took one heck of a push from numerous companies to dethrone Apple as the smartphone king, namely Samsung, HTC, LG and Sony. And this was all possible solely due to Google's Android, an operating system which helped revive many companies from the ashes and which further helped strengthen Google as one of the strongest companies today.
Steve Jobs was always envious about Android. He once stated,
"I'm going to destroy Android, because it's a stolen product".
Perhaps he knew the cumbersome threat from Android right from the beginning.
Now, let's imagine a hypothetical situation in which Steve Jobs is still Apple's CEO. Would Apple be faring any better? The answer would most probably be no. Though there would undoubtedly be some difference, perhaps a sprinkle of originality, Apple would still have been dominated by Android in the long run. The demise of the iPhone due to Android was inevitable.
At the same time, it is definitely much of Apple's fault itself too; though it kept on its tradition of stellar marketing, always being able to grab a large number of sales, what it lost was its main ingredient – originality. Up until the iPhone 4, Apple was true to its nature. However, after the iPhone 4, it seems they have lost that touch. Where yesterday Apple used to label its products revolutionary, today we hear monotonous words such as bigger and faster, as though it is trying to catch up to the trends set by Samsung.
Unfortunately, the iPhone 6 revealed recently is the biggest let down by Apple in recent years. With its unveiling of the iPhone 6 Plus, it is evident that Apple really isn't following in the footsteps of Jobs, who always disliked bigger phones and said,
"You won't be able to get your hand around them… no one's going to buy them".
Apple's newest line of smartphones shows hints of desperation to catch up to the current trends. Even though Apple may still be able to grab large numbers of buyers, it has let down its most loyal fans – those who used to relish the revolutionary features of the iPhone.