Rapist doctor arrested in Brazil, what would Pakistan do?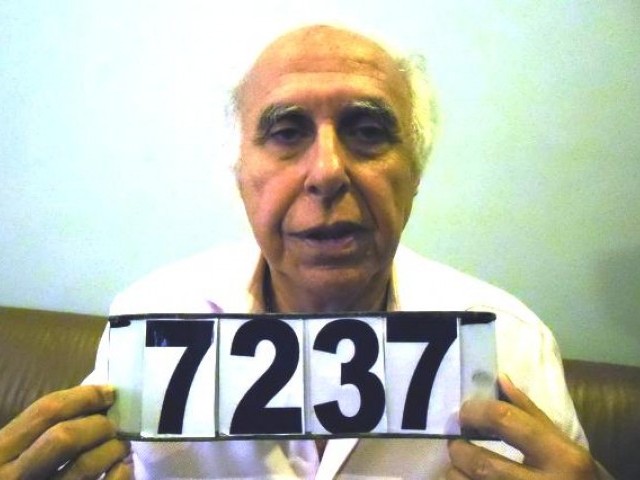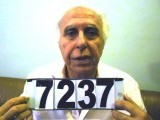 I recently came across an utterly horrendous news story. In Paraguay, a 70-year-old doctor was sentenced for raping and sexually abusing 39 of his female patients who came to his fertility clinic in Sao Paulo, Brazil. Roger Abdelmassih has been sentenced to 278 years in prison.
What is even more disturbing is that this doctor was a well-known practitioner in his city and had also treated many Brazilian celebrities. He was well off, had a wife and kids, and was living a supposedly happy life. Yet he reduced himself to this.
Though I was glad that he finally got punished, the news left me completely dumbfounded.
Rape is becoming increasingly common in today's world and Pakistan is no different. However, had a well-known doctor or celebrity or an influential person raped so many women in our country, I doubt that he would have been brought to justice.
To justify my point, let's take a look at the case of Mukhtaran Mai. Mai was gang raped in 2002 on orders of the local jirga, to punish her for her brother's wrongdoing. The case was much discussed; people talked and wrote about it, the international media covered it extensively and many NGOs against rape were established under her name. Yet, Mai never got the one thing she wanted – justice. In fact, she was asked to marry one of her many rapists, in order to 'get on' with life.
No doubt, the rest of the world is trying to fight against rape and doing its best to stop this inhumanity. But I still feel that we are eons behind in this fight. In other countries, when a rape case surfaces, more than naught, justice is served. Why? Because they follow their laws and their lawmakers believe in the sanctity of the judiciary and are aware of their responsibilities.
But Pakistan doesn't have that.
What we have is an inept justice system that lets convicts like Gullu Butt and Pomi Butt roam free, even after having substantial evidence proving their hooliganism. With such a system, how can a girl expect anything better?
People call India the rape capital of the world. I believe they are far better than us – at least their people stand up together and fight for their victims; unlike us. We stay mum, encourage others to do the same, sweep the guilt, filth and our screaming conscience under the carpet and simply 'get on' with life. In fact, we have come to a point where we secretly hope that the rapist marries the girl to save the family's 'honour'. What we forget to think about is the girl's honour, her life and the justice that has been denied to her. We are good at what we do – staying absolutely mum.
You will often come across a Pakistani or two fervently exclaiming that the West is corrupting our youth, that it has no shame and no 'respect' for women. Now look at yourself in the mirror, Pakistan; what do you see?