Come, see…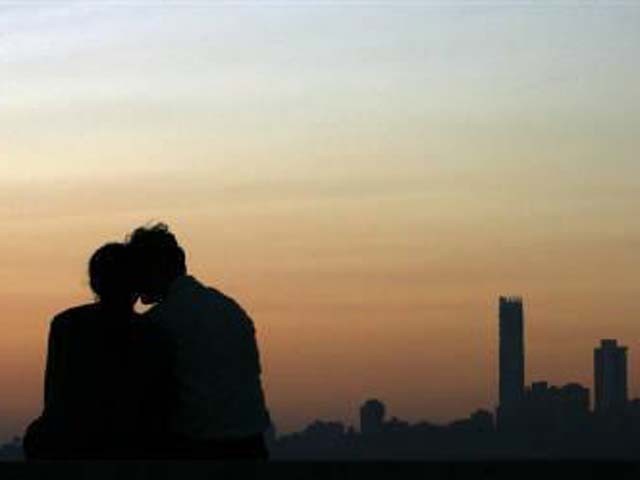 Out beyond the realms of these unseen waves,
There was a world, a world of existence, a world, which consciously breathed.
Warm moist air, was actually felt against, an acne ridden cheek.
A world where unclipped, the nails grew, and unchecked, the hair greyed.
A world, where emotions were all over the place;
Where corneas glistened, lips curled and the starched skin wasn't taut, with toxins
Blunt affect was seen as a disease, people passed a smile, not typed a smiley
Flat faces, behind flat screens, the world of today, ruins within sutured seams.
But that darned tea stain, does it still not evoke a certain familiarity?
Protagonists were caressed and taboos, numerically remembered,
Literature was held, tossed and turned with,
In bed.
I read. From my trembling lips to your eager ears,
The sound wrote those stories for us, up in the air,
Backspaced now, they can't ever be.
I still read, the words however, are out of my reach.
You, too. For fragile attentions, and the exhaustive onus of focus,
From me, to you, and you, to me.
Love for us, comes with an expiry.
Palpitating hearts are an effort, too great
Sweeping, swiping passivity
Slothing senses don't devour, stimuli are now expected to seep,
This silent blind world, these silent, dissolving beings
Out beyond, the unseen,
Come, see.