My beloved daughter, do not weep when I am gone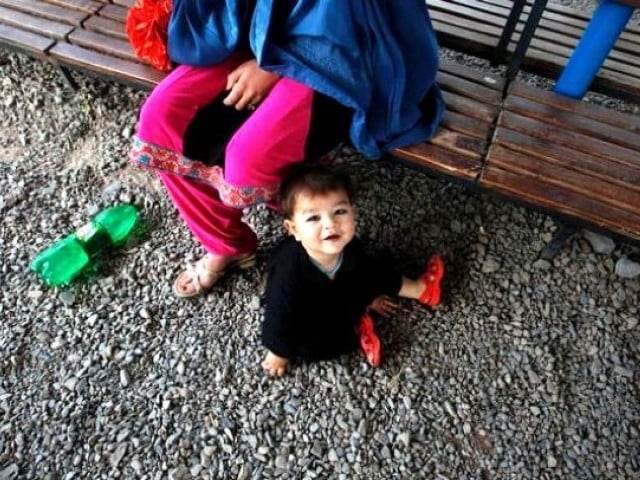 To my beloved Daughter,
It seems that today may be my last day on earth, my last day with my family, my last day with you. Today, I managed to get a chance to reflect on all that I have done in my life as a father. It has been pretty interesting, in my opinion. I leave to you my final memories as I prepare for my transition into the life hereafter.
The first time I held you in my arms and saw your smile, sweetheart, I felt more blessed than you can ever imagination. I gazed at you, God's marvellous creation, wondering if you knew you were being held by your father. On that day, I took a step forward as a father and swore never to fail you. I swore to always be there for you, support you every step of the way and love you unconditionally.
I watched you grow up into a flamboyant little girl who wanted to do nothing more than spend time with her mommy. I can't blame you – I was never there; I devoted my life to keeping my promise. But I happily accepted that I never got to be with you, happily knowing that my love was getting to you through your mother while I ensured both of you stayed happy, well fed and protected.
I never told you this, but there were times when life became so desolate and unbearable that I just wanted it all to end. There were times when I wanted to just give up, relax for a while and enjoy some time embracing my daughter; just like your mother always got to. But somehow, I always realised that I was blessed with this life.
Why?
I may have entered the house tired and hungry every day but nothing gave me more pleasure than your warm embrace the moment I walked through the front door.
"Daddy's home, daddy's home," you would yell as you leaped into my arms.
My dear daughter, for me, that was more than enough reason to get back on that proverbial horse and work harder for my family.
When the time came and you became a woman, your father became your enemy; most of the time at least. I want you to know that I only tried to protect you, it's what fathers do. I know that you hated me many times but I want you to know that I always loved you and I was never mad at you for yelling at me, not once. I even accepted that you would trust and love your mother, then more than ever. But it was okay.
I know you may have thought that daddy didn't love you because he was never around. I remember how you spoke so highly of your mother; about how great she was and all the pain she endured for you, and all the sacrifices she made.
Rarely did you talk about your father in the same way.
It's understandable, though; she was always in sight while I was away at my desk. But that never bothered me. I didn't want you to see daddy's struggle because I couldn't bear to see you sad. I chose to take the side lines so that you would never notice my pain.
I knew that you would eventually understand the pain I endured to show you how to be a grown up. I knew that one day you would understand all the sacrifices I made to raise you, all the days I spent working to give you the perfect life. My dearest daughter, despite everything you may know, I endured tremendous pain to give you the life I never had, all in the name of love.
The day you were to be married was the most bittersweet day in my life. I wasn't just entrusting another man to bear my responsibility, I was losing a part of myself. Every day away from you was painful, bearable only due to the love of your mother.
No longer could I feel your warm embrace when I came home. No longer could I hand you a box of chocolates and see your face light up. No longer could I share embarrassing stories of your childhood in front of the family.
Yet, I knew, in my heart, that you were happy with your new family. Every photo I saw of you smiling bought a smile to my face; the same smile I saw the day I first held you in my arms. Every time you came to visit or we came over, it rekindled the flame into a blazing inferno of love and happiness once more.
My beloved daughter, your father will not be around for the day you start your life as a mother. It was my deepest wish to hold my grandchild in my arms and watch with pride as you started a family of your own. Alas, it seems that this will remain a dream I entrust to your mother.
I tell you all of this today, because I love you; because I don't know if I will be able to say it to you in the future; because I cannot afford to wait anymore. It is in this letter that I hope that you truly understand just how much your father loves you. I hope that your children understand how important their father is and how much he will love them. I may have only had one daughter but nothing could give me more pride than to call myself your father.
My beloved daughter, please take care of yourself and love your family unconditionally, as I did mine. Do not weep when I am gone; smile knowing that your father lived a happier life than you will ever know.
I will check up on you from time to time, eh kiddo? Tell your mother I love her and that I am proud to have raised such an angel by her side. Could you do that for me, sweetheart?
I love you with all my heart and my passing will never change that.
Goodbye, my sweet angel.
Your ever loving father,
The unsung hero