Cyber impersonation, don't just let it go, trace them!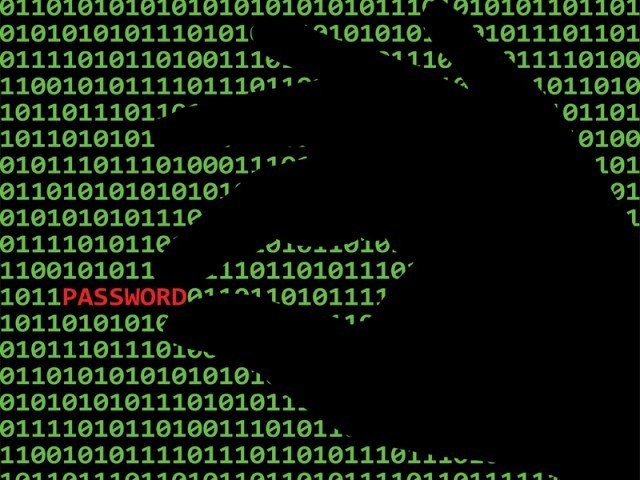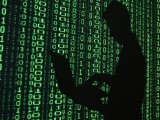 With the increase in usage of social media in Pakistan, we are also witness to the trend of 'cyber impersonation' – often a dangerous crime. This is a common method used by harassers and can do irreparable damage to the person or organisation the victim is attached to.
However, there are options available if you are a victim of digital impersonation. Here, I would like to bring forth a case that took place recently.
Mr Uroojuddin Ansari, a resident of District Central in Karachi, became the victim of cyber impersonation by one of his colleagues who made a fake identity for Ansari on Facebook and started uploading material which could cost the latter his job and earn him a bad reputation.
This case is a good example of a situation in which personal or professional jealousy can cause people to take extreme measures. According to Ansari, a few months ago his immediate boss received a threatening text message under Ansari's name which almost led to his termination from the job. This was followed by the cyber impersonation.
Using this fake profile, this so-called friend posted vulgar messages and pictures on social media and spread hate messages against MQM; a Karachi based political party, even though Ansari happens to be a strong supporter of the MQM. In addition, he used the fake profile to spread messages of sectarian hate as well.
In a country like Pakistan, currently facing political and sectarian instability as well as increasing levels of social intolerance, such activities could cost Ansari his life and that of his family too.
Having had enough, Ansari decided to take action to help clear his name, especially since a political organisation was being defamed in his name. He filed a complaint to the cybercrime cell of the Citizens-Police Liaison Committee (CPLC) on October 16, 2012 and to the cybercrime department of the Federal Investigation Agency (FIA) on November 12, 2012.
As a result, the FIA launched an inquiry, contacted Facebook authorities and requested for the Internet Protocol (IP) addresses of the fake profile. The details of IP addresses were procured from two main internet service providers in Karachi. Both companies revealed the information of the subscriber to the FIA and both matched the profile of a person named Raja Raees who, according to Ansari, had served as a sports coordinator at the same school Ansari was employed. At the time of this incident he was serving in the local police department as Assistant Sub Inspector (ASI).
As a result of Ansari's quick action and the efforts of the FIA and CPLC, the culprit is now facing a lawsuit while Ansari's name has been cleared of the issue.
Perhaps, Raja Raees did this out of professional or political jealousy. But the point is that, in a country like Pakistan, social websites are being increasingly used to create political feuds and promote sectarian hatred under false profiles; what's worse is that most victims are not aware of the action they can take in the case of cyber impersonation.
In Ansari's case, had he not contacted the CPLC and FIA, he would never have known the identity of his impersonator. Therefore, the options available to the victim of a cybercrime can range from the usual 'doing nothing' to actually standing up and taking legal action against the culprit. However, one must bear in mind that legal action requires a lot of time, energy and man power.
That is not to say that it isn't a strong deterrent.
So, if you are ever the target of such a crime, contact the concerned website managers, administrators or forum moderators; most leading social media networks such as Facebook and Twitter have strict rules against impersonation and if you can establish your identity, the account is usually suspended.
In cases like Ansari's, where your entire life – job, political affiliations and personal life – are put at risk, the one thing you should know is that something can be done. Don't just 'let it go'.