WhatsApp acquisition: Facebook smartphone in the making?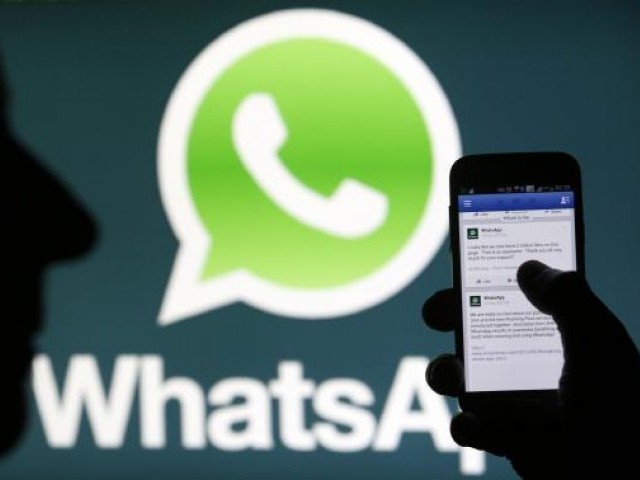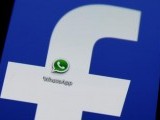 Four years ago, Brian Acton (co-founder of WhatsApp) applied for a job at Facebook Inc but he wasn't offered one. Yesterday, Facebook acquired WhatsApp for a record $19 billion, along with 50 staff members of WhatsApp.
Jan Koum, chief executive officer (CEO) and founder of WhatsApp went on to become a member of the board of directors at Facebook.
Facebook spent a fortune to buy out WhatsApp, which is perhaps one of the biggest acquisitions ever. To get a better idea as to how big of an acquisition this is, here is an example. Pakistan's total foreign exchange reserves have recently touched $8 billion; so basically, WhatsApp Inc is worth more than our entire country.
However, Facebook didn't pay such a hefty amount just for a simple cross platform software either; WhatsApp has a 450 million active user base and a million more joining it on a daily basis; that's a huge number, by any means. With these statistics in mind, Facebook actually paid $42 per user. Without changing the business model of WhatsApp, Facebook will need approximately four years to achieve their breakeven point of $19 billion.
That's not a bad deal.
Now the big question is why Facebook bought WhatsApp?
It's simple – to get more active users and kill the competition for messaging in the Smartphone industry, just like they bought Instagram for $1 billion a couple of years back, which had a user base of 33 million back then.
WhatsApp is way ahead of the game and the competition (such as WeChat, Line, Facebook Messenger), with a strong hold in Europe.
Off late Facebook made amends to its privacy policies. Earlier, users had the option to disable the search-by-email option but Facebook wiped the feature out altogether. Now every user is discoverable by their email addresses.
With WhatsApp also in the portal, Facebook will have direct access to its users' phone numbers. Just imagine, if WhatsApp gets integrated with Facebook, you could be found via your phone number as well as your email address. There's no hiding from Facebook now.
Another pro for Facebook in this deal is that, over the past few years, around 11 million people have left Facebook and moved on to other social media websites. With this deal, those who shifted to WhatsApp will end up getting back onto Facebook again.
Just like how Google encourages you to have a Google+ profile with just a single click; Facebook can also give an option in WhatsApp to make a new Facebook profile, using all the information from WhatsApp.
This has actually widened the number of audience for Facebook.
Along with this, we can't deny the fact that WhatsApp is spreading drastically. Even Mark Zuckerburg seconds this and believes that the messaging app has literally outnumbered its competition at a brisk pace and will easily achieve the one billion mark by August 2015.
With Google stepping into the Smartphone industry, it isn't surprising to see Facebook also jumping in. With the ever brimming advancements in technology, and to keep up in the mobile industry, this can be a stepping stone. A Facebook phone wouldn't be a surprise either, in the near future. Blackberry has a valuation of around $5 billion currently, so Facebook can acquire them as well and launch its own line of Smartphones.
As of now, Facebook has made it clear that Whatsapp will continue to operate without any hindrances – just like Instagram. The main reason for Facebook's acquisition is to get major stakes in the mobile phone industry and grab a huge market share in developing countries.
As far as I see it, this could be the best acquisition by Facebook so far and can really help them strengthen their grip on the industry and the social media world altogether.