Aao bacho sair karain tumko Pakistan ki: Not an ordinary nursery rhyme…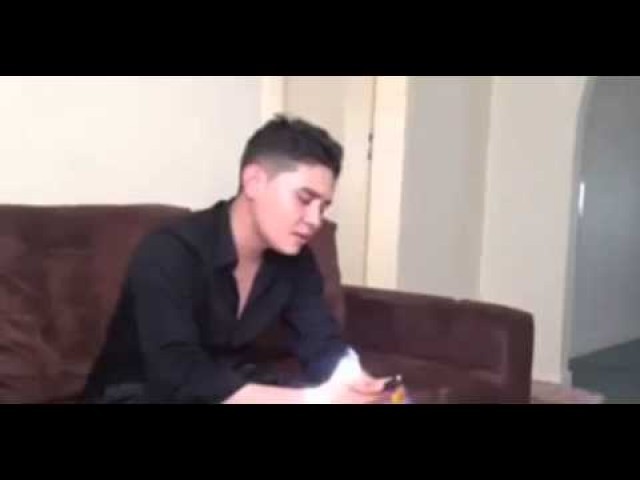 There is a very famous poem, by a very famous poet, written in a more hopeful and exuberant time. It has been set to wonderful, cheerful music and is taught to children everywhere. And in the video below, a child sings something that sounds very much like it. But listen carefully. The music has the same happy lilt, but the words are horribly different.
So different, in fact, that a few people I showed this video to were seriously offended at what they consider to be a serious perversion of a great piece of art. The original poem and its English translation is only a Google search away, but the words to the one in the video go something like this:
"Come children; let me show you around my Pakistan,

Cheap are held our lives here and that of every other man.

Nations are auctioned off all day on the assembly floors,

Here is an open market for the soul of every pious man.

All you'll see is security and check posts, numerous, in our way,

And yet the people drop like flies and bombs explode here every day.

Criminals walk free while at the police stations, to our dismay,

Prisoners only, their pictures are, for notice boards to display.

A war is on at all times for the seat of the top man,

Come children; let me show you around my Pakistan.

The dwellers of these streets are called 'leaders' with a lot of pride,

They get the cheerful votes of people beleaguered from every side,

And the happiness, my children, of these people I have often spied,

Give them a single meal a day and truly they are satisfied.

For inflation or the energy crisis, do you have the attention span?

Come children; let me show you around my Pakistan.

Be very careful, when you leave safety for the great outdoors,

And soon as soon, return my dear, leave all of your undone chores,

The thief, the kidnapper have started competing and keeping scores,

Warn all friends, all family and everyone you count as yours,

You will lose your life, if for a ransom; you've not made a plan.

Come children; let me show you around my Pakistan,

Cheap are held our lives here and that of every other man."
I am a patriot and an optimist. I love the original poem and the message it gives. I have been told that the new words are something akin to sacrilege.
"It's not as bad as all that, there are plenty of good things to be found here still" is what they say.
But I also have moments of uncharacteristic realism.
Those of us who have been brought up with the right words, on the sunnier side of the line may not be able to understand the pain that would cause a young person to sing the things that boy does. We do not know what it is like to leave the house, unsure of our return. We do not know what it is like to sit in the freezing cold for days with the corpses of our loved ones, waiting for the justice that, we know in our hearts, we will never get.
We see it of course. My God, do we see it – over and over again until it is all routine; all natural.
We hear of it endlessly, until our sympathy dries up and our hearts turns to stone. But we do not live it. And as long as it is someone else's child singing the song, we feel nothing except perhaps a little outrage for the sake of a poet who has long since ceased to care.
So the people in this country, before everything else, stand divided over the verses of this poem. We march on with the familiar tune inside our heads but while the beat may still be the same, the words are now completely different. There are those who sing proudly, with their heads held high, the original syllables, those who sing just for the heck of it, and those who sing because tears no longer do justice to their grief.
For these people, for the boy in the video, the words he sings are not a perversion, or a way to poke fun at something – they are the literal truth. They are, like all art, what he sees all around him, what he experiences, what he feels. And we cannot march on together if we continue to ignore him, if we continue to stand by silently while that boy's Pakistan turns into a horror house, a nightmare.
The spirit of the poem, even now, calls to us. The boy's voice acts as a warning. It was together that we forged this nation, out of sweat and blood and it is only together that we can save it.