Protection of Pakistan Ordinance: A legal pass to abduct, torture and kill?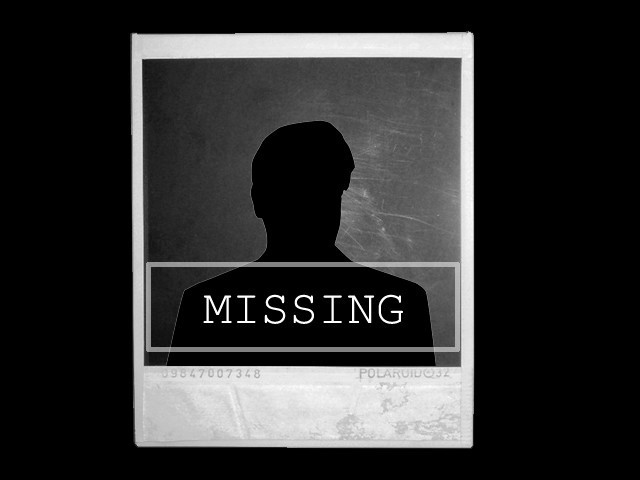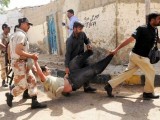 "Kaleemullah, 22, was coming out of a mosque in Kallar Syedan near Rawalpindi in June last year when personnel of an intelligence agency allegedly took him away. Son of a retired Khateeb of the army, Younis Farooq, Kaleemullah was found dead in a hospital in Chakwal on Jan 1."
This news was published in newspapers on January 26, 2014. Initially, it was yet another addition to the list of missing persons and the former Chief Justice Iftikhar Muhammad Chaudhry pushed secret service agencies to produce the abducted in court. However, Prime Minister Nawaz Sharif had promised earlier that he would solve the missing persons issue once and for all since this issue has been haunting government agencies and wasn't allowing them to 'protect the integrity' of Pakistan.
He came up with the Protection of Pakistan Ordinance (PPO) in October 2013 which gave a legal cover to the age-old practice of abduction, detainment, torture and killing mastered by our beloved agencies. According to this ordinance, missing persons would be considered 'under custody' and a petition of abduction cannot be filed against the secret service agencies. This ordinance also abolished the 90-day detention bracket for producing the detainee in court.
If rationale rules, our secret service agencies are in dire need of having their activities closely monitored as well as a strict scrutiny of the utilisation of their funds. More than 40 bomb blasts in January 2014 alone speaks volumes about their dismal performance.
The way these co-called illiterate terrorists have been foxing our 'professional' agencies repeatedly is quite humiliating to be honest. There has been a lot of hue and cry about how brutal these terrorists are but their wickedness and cruelty cannot be used as an excuse to justify the utter failure of our government agencies. How can trucks laden with ammunition be transported between cities before being smashed into government offices while law enforcement agencies remain helpless in stopping them or even tracking them down?
Hatred for government agencies is on the rise and it is not difficult to understand why. After all, our agencies have built a reputation of being more interested in political affairs than in the security of the country. This attitude of their being supreme and unaccountable was quite evident during the missing persons issue when their seniors didn't even bother to attend the court proceedings.
The situation in Balochistan is growing from bad to worse. If uncountable bullet-ridden bodies were not enough, mass graves have also been found recently.
Heinous crimes are being committed in the name of security and sovereignty of the country. People are being abducted, detained and even tortured to death. They are never presented in court and one fine day their loved ones receive a call from a 'private number', asking them to collect the body of their son/husband/brother/father from some hospital. When the bereaved families arrive at the hospital, they find a medical report attached to the body stating that the man had lost his life due to a heart attack, malfunction of lungs or some other natural cause.
The Protection of Pakistan Ordinance (PPO) should perhaps be renamed the Protection of Agencies Ordinance (PAO) since it 'legalises' the abduction of common citizens on some obscure suspicion for an undefined period.
Government agencies already enjoy the status of being untouchable and unaccountable in Pakistan and with this ordinance on their side, they will be more lethal than ever. The PML-N has successfully closed the missing persons issue in favour of our secret service agencies and from here onward, these agencies will not bother answering questions in court – if the court even bothers to ask them in the first place.
Kaleemullah may be the first victim of this ordinance but he is definitely not the last.