A colourful ride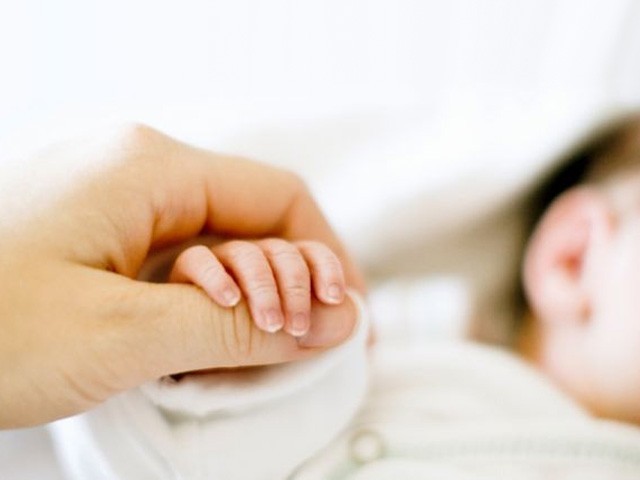 Wherever I am, your thoughts dictate me.
Whatever I do, your smile is my only memory.
Your cries wrench my heart,
Your pain hurts me more.
A little scratch on your skin,
Makes my world cease.
Your smile is what I think about all day;
In your tiny fingers is where I belong.
You are so precious; I can never leave you,
You are my treasure; my respite from my blues.
You are life's gift to me,
Your lovely face is all I want to see.
Your tiny things, your innocent laugh,
All make my sorrows go the past.
Your shoes, your dresses, your clips and toys,
Are all sources of my utter joy.
I know the grief of every mother,
The ones who see their children suffer,
From hunger, disease, rape and pain,
I wish no mother ever has to endure it again.
Happiness, grief, fear and pride,
Motherhood is surely a colourful ride.
It's a whirlwind of feelings aplenty,
Almost impossible to describe.