Let the Premier League transfers begin: 3 transfers that will complete the puzzle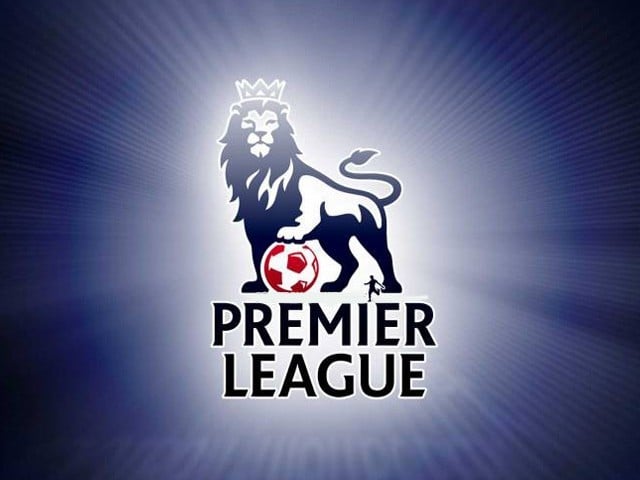 For football fans, the January transfer window always serves as the best New Year gift. The rumour mill has already been fuelled by magazines, critics and eager football fans. The English Premier League (EPL) has been the most competitive league in Europe this year and if the clubs play their cards well then it will certainly be the most unpredictable league too.
Let's take a look at some of the moves that the big guns of EPL can make.
Javier Pastore to Liverpool
The 24-year-old Paris Saint-Germain midfielder has found himself down the pecking order of their new manager Laurent Blanc. After appearing in only 12 games this season, the Argentinian might consider a move away from Paris. The Ligue One side might be willing to sell the player for half the value they initially invested in him. Bought from Palermo for a reported £39.8 million, Pastore was the first of the big-money signing by the new Qatar-based owners.
Even though he failed to live up to the expectations in Paris, we're all aware of his immense talent and ability to play at different positions in the centre of the field.  Brendon Rodgers would be more than happy to add a midfielder of Pastore's abilities to his squad. A player capable of providing clean long passes with high accuracy and vision can either share workload with Steven Gerrad in the central midfield or simply pair up with Philippe Coutinho and Jordan Henderson behind Luis Suarez.
Ezequiel Lavezzi to Arsenal
After losing to Aston Villa on opening day, the Gunners played some fantastic football but couldn't hold their top-of-the-league position. The transfer of Mesut Ozil to the squad was one of the biggest reasons behind the ever-happy fans at the Emirates Stadium. However, Arsenal is starting to show signs of fatigue and distress. Arsene Wenger's squad isn't deep enough to provide the necessary element that will keep them on the top till June.
Olivier Giroud's goal scoring form has also dried up and the Champions league clash with Bayern Munich has made it necessary for Arsenal to invest in a striker like Ezequiel Lavezzi. The PSG forward isn't getting enough chances to prove himself since the arrival of Edison Cavani to Parcdes Princes. The Argentinean striker is worried about his place in the World Cup squad and will be more than willing to join a top English side like Arsenal to prove his allegiance.
Erik Lamela to Manchester United
It won't be far from wrong if I say that Manchester United has and is struggling under David Moyes.
It has been a very difficult season for the newly appointed coach and his only summer signing of Marouane Fellaini has failed to impress the high demanding ManU fan base. Even though Adnan Januzaj has impressed the fans and critics with his ability but he alone cannot provide the spark needed to tackle squads like Manchester City and Chelsea.
Erik Lamela might not have impressed the Premier League fans but those who have been following Serie A are well aware of his talent and abilities. The 24-year-old Argentinean footballer is known for his exceptional dribbling skills and pace. Nicknamed 'Coco' by his fans, Lamela is the most suitable option for David Moyes and Manchester United. Some might say that Marco Reus is a better option to consider but with the Champions league around the corner and his squad already hit by injuries, Jurgen Klopp will not risk his chances of silver ware by selling his best playmaker/forward to another top European competitor.
Tottenham would be more than willing to off load Lamela, considering the fact that he failed to match his £30 million price tag and that their squad is already overcrowded with some of the best young midfielders. Spurs played in three competitions during the first half of the season but Lamela only appeared in eight matches. If he doesn't get enough chances to play, there is a possibility that he might lose his spot in the national squad for the World Cup. If David Moyes and the management at Old Trafford play their cards well and successfully land Lamela, it would certainly improve their chances of defending the league title.
All we can do now is wait and watch the decision-makers make their picks.