We don't like coffee, we like the idea of coffee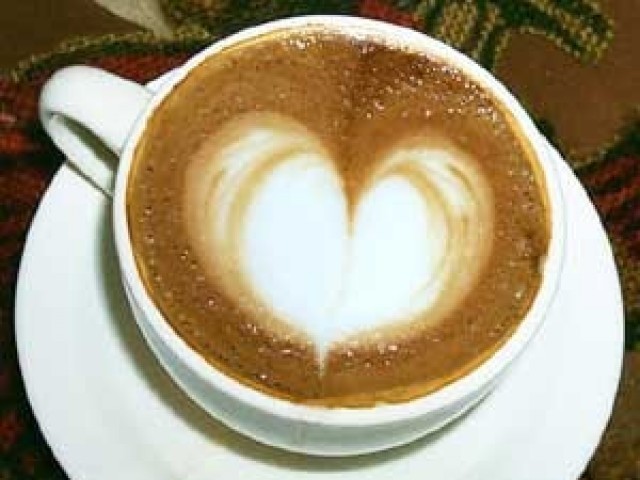 Between Lahore, Islamabad and Karachi, a new coffee place opens just about every week.
From a marketing point of view, I find this to be fascinating. We're generally a tea drinking nation. The caffeine that runs through our veins has been passed down though generations via a karak cup of tea. There is no Pak Coffee House.
And yet, today we're all gung-ho about the coffee, a tleast in the higher rungs of the social ladder. Places like MM Alam Road and Zamzama are littered with these little cafes. How come?
I think it's a triumph in product positioning.
We like the idea of coffee
We don't like the bitter taste, but we like the way it makes us feel when we have it. And I'm not talking about the caffeine here.  No, the concept of coffee has become synonymous with a certain 'modernism' that I think we're all after. We gulp down bitter black coffee and watered down cappuccinos not because they taste good, but because they feel good. When we sit down with a cuppa, it makes us feel cultured.
We don't do it to show off either. No, we're too smart for that. We do it for personal pleasure, because it makes us feel a certain way about ourselves, regardless of whether someone else is watching or not. I love having conversations over mocha frappuccino, not chai.
I'm not elitist. I'm just naive enough to fall into the marketing trap.