In loving memory of a friend lost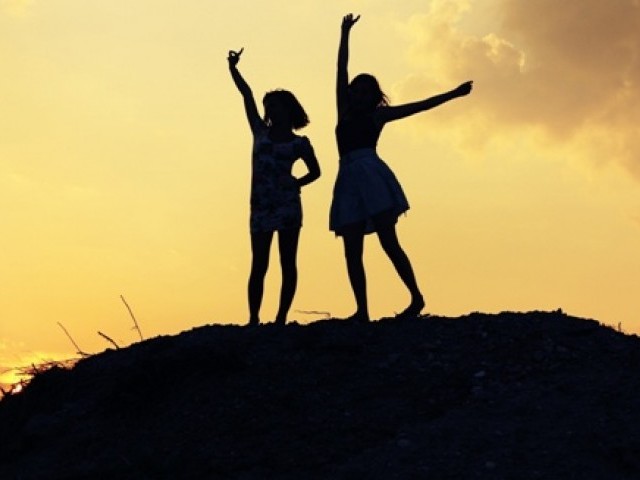 I am sitting here thinking of what I want to say,
But it just won't come out so I found another way.
Though I am writing out my thoughts, but you'll never really know,
Everything you meant to me, that I couldn't really show.
In all the ways you have changed my life, I can't ever tell,
Upon me, it looked like, you had cast a magic spell.
The way you calmed my angry moods,
You showed me love when I was blue.
For all those gruesome times in which you assisted me,
For all the confidence and optimism you poured in me.
I can never express enough gratitude,
For helping me reach sky-high altitudes.
The moments that I spent with you can no longer come back,
All those golden memories are just a painful pack.
You being far apart, I don't know what to do.
Who to be friends with now? No one can replace you.
Tears rolling down my eyes, there's nothing left to smile about,
With the heartache that I feel, the sorrow may never ever run out.
If only we had made up after that little fight,
I simply hate the flashes of that horrible night.
If only you could've known how important you are to me,
I loved our very special bond; together we were meant to be.
I miss you badly now, when you're off to the eternal world,
Who shall I say sorry to? Just thinking makes my tummy curl.
Facing everyone without you, gives me a little scare,
You've left me in a state of panic; always in despair.
I am sitting here thinking of what I want to say,
To make it very simple, I don't want you to slip away.
From the deepest corner of my heart, I request from you just one last thing,
Ah, come back, I miss you…
Come back, I miss you…
Written in the loving memory of a friend, who is there no more. 
May you live in peace, in your eternal paradise.