The Paradox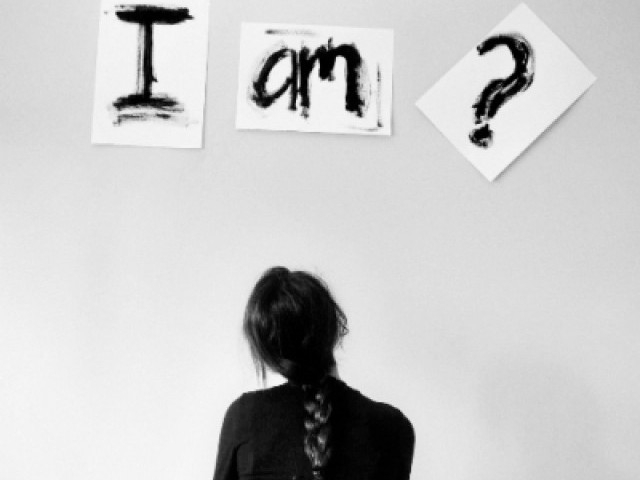 I am baffled, oh people! I am perplexed,
I am strong one minute and weak the next,
I adore my milieu; furtively my hinterland do I detest,
I am at peace with myself, only to be hit by unrest,
Perseverance drives me; fatigue compels me to withdraw,
I seek perfection, though my eyes only see flaw,
I long for affection; I have just hate to offer,
I desire harmony; except with no one can I concur,
I yearn for the joy of life; but I want death to set me free,
I wish to face all odds; yet there is a strong urge to flee,
I thirst for my jovial side; still the bitterness does not leave,
My heart wants to trust again; nevertheless it fears deceit,
What this dilemma is, oh people, for sure I cannot say,
Conflicting emotions now define me; they are here to stay,
What is this irony? Why am I withheld by this stumbling block?
Can someone tell me? How do I get rid of this paradox?