Education only panacea to current mess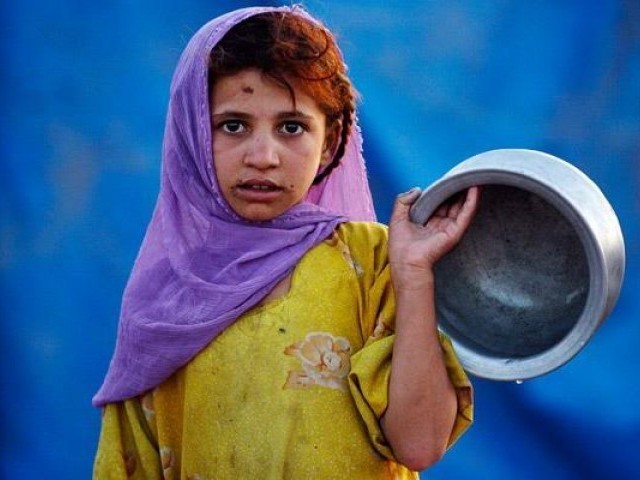 Today, Pakistan finds itself in the quagmire of violence, uncertainty, and despair, mainly because of its shattered and obsolete education system. A recent report by the Society for the Protection of the Rights of the Child (Sparc) states that Pakistan is number two in the world with 25 million children out of school, coupled with an astronomical dropout rate.
This gloomy picture exists because of the oppressive socio-economic conditions that have fostered impoverished living circumstances, monopoly of resources and concentration of wealth in a few hands.
State institutions, occupied and run by a handful of feudals, have shirked their responsibility to provide a level playing field to each and every citizen irrespective of ethnicity, caste, creed and economic background. The few students churned out by our educational institutes, including universities, are mediocre — unqualified and lacking competence to move forward and steer the country out of the present morass.
By abandoning the future generation, we are losing ground to extremist jihadi brigades, who make the most of the situation by luring these youngsters to be part of their bloodthirsty armies in the form of suicide bombers and assassins. Untrained minds easily subscribe to the lure of extremist ideology and the brigades easily exploit the present situation of the country; its weak healthcare and education systems, slave labour and unjust laws, rampant starvation and tyrannical regimes.
Most mosque pulpits and religious schools work as a catalyst to further exploit these intellectually untested youngsters. Amid the present suicide bombing spree, one rarely hears of people aged 20 or above, setting themselves off. It is the very young — oppressed and marginalised children — who providentially become available for 'employers'.
The parents of these fledgling 'volunteers' get money from their 'employers' to make both ends meet, because they have no other option but to present their children, sometimes unwillingly. How can this destructive force be reined in? The solution lies only in declaring an education emergency, not only to accommodate those left out, but also to revamp the existing obsolete education system and end the alienation of our future generations.
Read more by Zafar here