The positivism of Taher Shah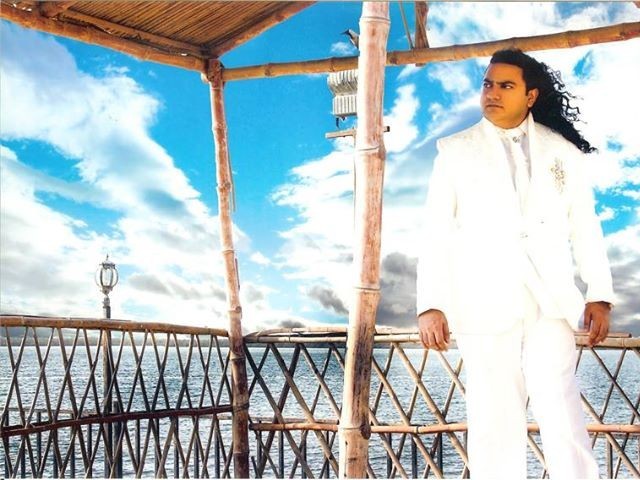 A few weeks ago, one of my colleagues introduced me to a song that was soon to become the new sensation over social media. The way-too-classy video and bizarre lyrics made the song an immediate hit — but not in a good way. By now, most of you must have guessed it right; but for those who haven't, it was none other than the new blockbuster, Taher Shah's Eye To Eye.
With each click the song received, a new meme appeared on the social media websites. This increased popularity (mind you, a notorious one) made me wonder, how the singer must be feeling? He put in so much effort to make this song, only to be mocked and ridiculed later.
I will not deny being one of those who filled their timelines with posts about Taher Shah and his new song, nor will I deny that I was amongst those who scoffed at him initially. However, I did not go as far as posting hate messages on his Facebook page or discouraging him from doing any better in the future.
In fact, he should be given credit for being steadfast and confident, since despite all the negative feedback he has received, he responded to the hate filled message with serenity. That surely made me think that you cannot judge a book by its cover — or in this case, you cannot judge a book by its "eye".
As an optimist, I believe that once a person sets his mind on something and is determined to accomplish his goal, sooner or later he achieves it. Staying firm on that belief, I would advise Taher Shah to try to do better next time by following a few pointers. a) Stick to the language you feel comfortable singing in. There is no need to sing in English to attract younger viewers, they will get drawn to it themselves — if it's good. b) Let a professional director handle the nitty-gritty of the music video. c) I am no one to comment on your appearance but the rule of thumb  is to appear presentable on TV. And for that — a stylist is desperately needed.
In conclusion, with the sort of positive energy and will power Taher Shah has displayed/presented, he can do a lot better. Good luck to him!
Read more by Kulsoom here