The media trial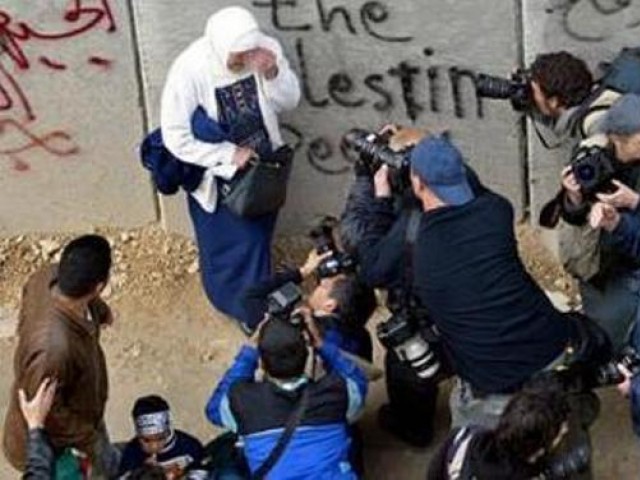 As soon as headlines make their way on air or the front page of a newspaper for a potentially 'big case', we become conspirators, the book of knowledge on morals and ethics, and the law.
Of course, freedom of speech is a fundamental right no doubt, which is why we can leave our comments on blogs or news stories and have our way with posting anything we want on social media websites, such as Facebook and Twitter.
However, whether it is a clear-cut case or a complicated one, our biases nevertheless tend to creep in, and instead of helping out as a community to fight for humanity, a lot of us make things worse.
People tend to come up with inhumane scenarios and debate over the case and take it to such lengths that it becomes mindboggling. What happened to the concept of innocent until proven guilty?
Were you at the crime scene?
Rumours do the rounds, different versions of the stories are spread, but if you were not there to witness the 'crime', you have no right to pass judgment.
All cases are different from each other, and in some, there are innocent people whose voices are drowned. For example, when one party in a certain case is hosted on a television show to get their story heard and the other has not come forward yet, we must not make assumptions and change sides just because of what we heard on air.
We must always remember that there are two sides to the story and the truth is yet to be determined.
Media trials often become so intense, with reporters reporting from both sides and people trying to be 'the law', that by the time the actual law comes into action or the time for the actual trial does, the exhaustion or the suffering that either or both sides must be going through, no matter what kind of people they may be, is unbelievable. We become brutal.
Read more by Marium here