The Gilchrist revolution and the role of a keeper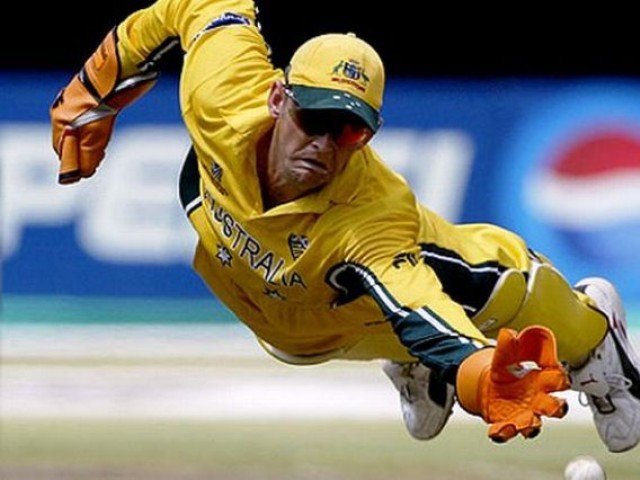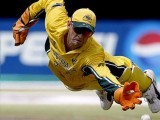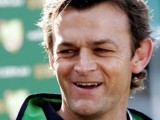 Before the 21st century, as you may already know, cricket was very different. T20s did not exist; neither did free hits or power plays. The sight of a 300 plus score in the 50 over game was rare and on the few occasions that it would occur, to chase it down was a fantasy.
However, a few years before the millennium, the cricketing world was introduced to a new playing role which proved to be pivotal to the way the game is played now; the role of a wicket-keeper-batsman.
The pioneer of this role was England's most capped wicket keeper, Alec Stewart. Stewart proved to be a great asset for England in the 1990s as his contributions proved to be the difference in many games. However, cricket at that time was not as fast paced as it is today, and he remained one of a kind in his generation.
On November 14, 1971 in Bellingen, New South Wales Adam Craig Gilchrist was born. Making his debut in 1996, Gilchrist replaced the injured legendary Australian gloves-man Ian Healy but still wasn't considered as the first choice keeper till Healy retired.
However, Gilly (as he is commonly known) stood strong as Australia's and arguably the world's number one wicket keeper for the next decade.
Brilliant behind the stumps, Gilchrist had a solid batting technique and was without a doubt one of the most ferocious batsmen to bowl. He opened the innings for Australia and blazed his way through fast knocks that laid the foundation for huge totals. He was the catalyst for the Australian team that is considered to be one of the strongest in the history of sport.
Gilly won three world cups (1999, 2003 and 2007) with Australia and was also vice-captain of the side for a long period of time. He epitomised the role of a wicket-keeper-batsman and inspired the next generation of wicket keepers to follow his footsteps and emulate his game.
As a result of the 'Gilchrist Revolution', as I would like to call it, selectors now only consider a wicket keeper for national duty if he is a good batsman. The job to keep wicket is, in my opinion, the hardest in the business. You have to stay attentive during every second played, have super reflexes, motivate the players to cause a break through, judge every bowl correctly and lastly and most importantly, hang on to every catch.
To bat well after having that sort of weight on your shoulders is indeed an enormous feat.
The cricketing world has seen some great wicketkeeper-batsmen emerge since then, that includes the likes of Kumar Sangakkara, Mahendra Singh Dhoni, Brendon Mccullum and Matt Prior. Young talents like Quinton de Kock, Craig Kieswetter and Kusal Perera have shown signs of brilliance and it seems like the future of this role is fairly secure.
South Africa's De Villiers is a prime example of how, in the modern era, a batsman who can keep wicket is considered a more valuable asset than a wicket keeper who can bat.
The only reason Pakistan's Kamran Akmal is still first choice limited overs wicket keeper is because he can bat better than any other contender for the spot. This is where the concern kicks in. There is no denying the fact that both the sport and its viewers have benefited from this innovation but some big questions are raised when it comes to the criteria for selection.
Will the art of wicket keeping suffer as a result of the importance given to batting?
Are specialist wicket keepers in danger of getting extinct?
Is cricket turning more towards entertainment than skill?
In my opinion, this is the sad truth. The first and foremost responsibility of a wicket keeper should be to keep a wicket and if he cannot do that properly, he should be shown the door.
I am indeed a great fan of the wicket keeper-batsman role but being a better batsman than a wicket keeper is by no means is a valid reason for selection. As the old adage 'catches win matches' goes, it is not an intelligent compromise either. If there is no gifted wicket keeper-batsman in the ranks, preference should be given to specialist wicket keepers rather than making adjustments in order to add depth to the batting line-up.
Coaches should focus on developing strong wicket keeping technique and encourage the youngsters to bat as well rather than making it a prerequisite.
After all, it is the survival of the fittest and I am sure a lot of wicket-keeper-batsmen will still continue to enter the international arena after this modification in method of grooming.
Read more by Behram here or follow him on  @Behram 22