Religion is personal and no one has the right to question it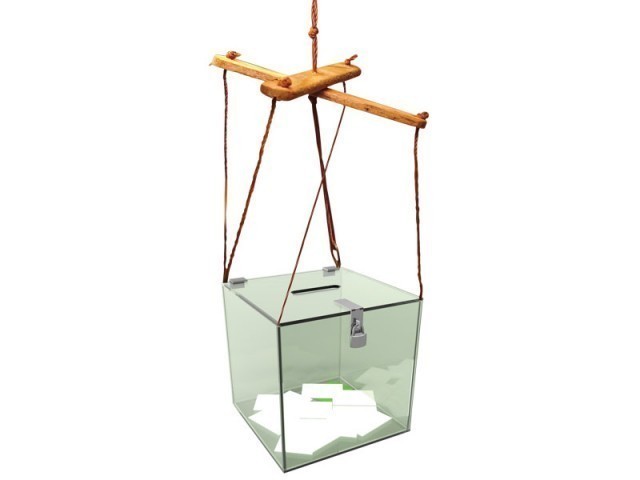 Being a Pakistani Muslim, I am a firm believer in the ideology of Pakistan and have respect for all those who sacrificed their lives for our future, by gaining independence from British India. But had the founder of Pakistan known what was to become of his country, he might have had second thoughts.
In the recent past, the scrutiny of nomination papers was under way, according to Articles 62 and 63 of the Constitution, inserted into the Constitution by military ruler Ziaul Haq, that too, by blackmailing elected representatives of the time under the Eighth Amendment.
The requirement to hold a graduate degree to be a member of parliament was introduced in the Constitution by another military ruler Pervez Musharraf. But, at present, the requirement for having a graduate qualification for parliamentarians has been deleted.
Such unilateral impositions are against the spirit of democracy.
This has also been seen in the filing of nomination papers where, Musarrat Shaheen, a Pashto actress, was cleared by the returning officer questioning her.
However, Jamaat-e-Islami candidate Ali Ahmed Kurd's nomination papers were not cleared by his returning officer, thereby exemplifying the bias in the process employed to determine the loyalty and allegiance of candidates.
Religion is not a matter of public scrutiny, rather it is a personal business and no one has the right to ask the kind of questions that have been asked by the returning officers.
Will someone ask the returning officers themselves the answers to questions that they have posed and then judge them on the basis of their responses?
Would that be fair?
If these returning officers also fail the mini quiz on religion — like so many have in the last few days — then what will that say about their own appointments as returning officers and further, about those candidates who they denied a chance to contest elections on their watch?
Additionally, the ideology of Pakistan, which is being so hotly debated, has a different meaning to everyone, based on their own knowledge and beliefs.
Similarly, Muslim leaders such as Abul Kalam Azad, Sheikh Mahmodul Hassan and many others, who opposed the two-nation theory on purely religious basis aren't, after all, notorious in the history of this country just because they held different beliefs.
What does the government propose we do?
Ban the mention of all such people who differed on opinions from our history books and anyone who holds opinions to the contrary?
Is this the spirit of democracy?
Read more by Mureeb here