Education's own 'class conflict'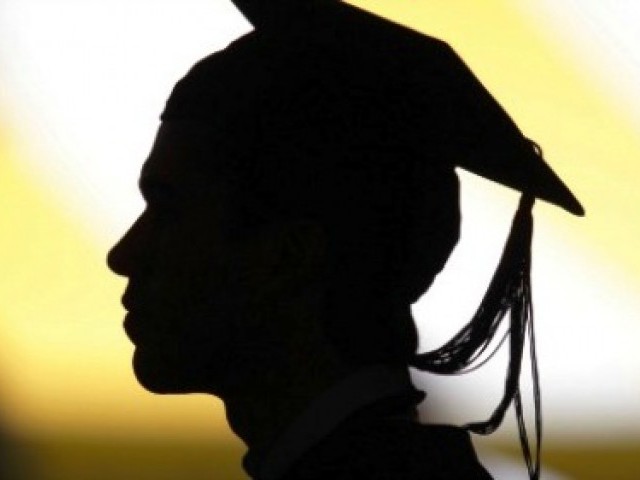 Pakistanis constantly face the dilemma of choosing the right education system for our children. Most of us, no matter which education system we belong to, would somehow always prefer the Cambridge system over the local Matric system when it comes to choosing for our children.
I, myself, would make that choice.
The reason is very clear: the British education system 'imported' for our progress is undoubtedly better than the home grown one.
Children who get the opportunity of appearing for Cambridge International Examinations tend to have an edge over the Matric students.
But the edge comes at a high price – inequality. And this is where the issue lies.
The issue is not about the constant rift between these two 'classes' of students, but is rather a question of much higher import.
We, as Pakistanis, have always relied heavily on importing better quality products from the outside world rather than developing something worthwhile at home.
In keeping with this tradition, we ended up importing the education system as well.
We have become both lazy and insensitive. From the top bureaucrats to the middle class citizens, and all those who can somehow afford 'luxury education', they all find it easier sending their children to better schools without thinking about the other children.
With every new enrolment in the Cambridge education system, the gulf widens.
The debate is not about which education system should be preferred. Clearly, the foreign one is superior by a clear mile.
The debate is about the viability of two strikingly different education systems which exist in society.
If we find the O/A level system to be good enough for our children, then instead of 'stealing' it, we should implant its brighter features into our own system.
It must be understood that this gulf does not only lead to a gulf between 'classes' of students, but also channels out as socio-economic disparity once graduates begin to compete in the job market.
Read more by Ema here or follow her on Twitter @EmaAnis