Be grateful for what you have, you never know when you will lose it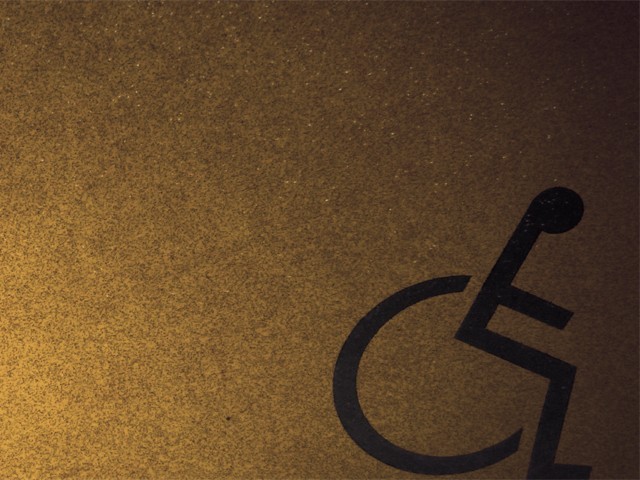 We have all heard the song "What doesn't kill you makes you stronger" but to say that injury makes you humble was a true revelation to me. From the confident stride of an excited corporate newbie to the shattered step of an injured daughter, I have seen it all in the past month.
I ruptured ligaments of my right knee at a friend's surprise birthday party around two weeks ago. For those oblivious and medically illiterate chaps such as myself, that's when your muscles around the knee (ligaments) tear due to irregular twist of your knee.
It's an injury that footballers sport, but trust me, that so does not make you feel cool when you have it yourself. Right after it happened I summoned my brother and was rushed to a hospital for treatment. I was not able to walk the few steps to the emergency room and was forced into a wheelchair – the first of the many crushing feelings I had that day.
Once the supporting cast and bandage were in place, I was helped into the car and headed home. At my place, I had to be supported by my brother and father till I was safely in bed. My family was distraught and worried to no end at this mishap, but extended their never ending support nonetheless.
I was yet again hit with chagrin, when before calling it a day I could not even use the water closet unattended. The realisations came fast, harsh and in totality.
What is a person without family?
I sat in my bed for ten long days with nothing but an empty head, mindful of all the things I take for granted in life. Little pranks, carefree dancing, household chores, stomping away from heated arguments – acts so natural, you would never think they could be taken away from you forever.
The cast came off and I was given a new companion to support me for my unsteady steps – a crutch. Just saying, it's one of those cool walking sticks with the elbow support – a crutch nonetheless.
Every day I would go to my physiotherapist with the hope that today I will lose this piece of metal and every day I returned home with the knowledge that each fibre in our body is a gift.
I have learnt so much about the word 'humility' from my new stride. Each step that I take requires my complete attention; as I put one foot in front of another my eyes never leave the ground! So much for the confident stride of the corporate newbie with her head held high.
This injury gave me an important lesson; humility is bone deep, because it is in our skin, sinew, tendons, veins, blood and bones.
I am going to try very hard to keep it like that.
Read more by Tazeen here or follow her on Twitter @saratazeen