Celebrating Shahrukh Khan's birthday in Pakistan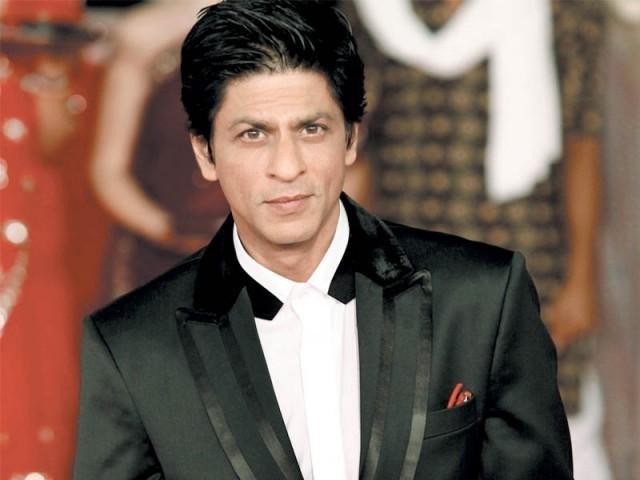 On November 2, 2012, 18 people were burnt alive as a result of a gun attack in Khuzdar, the government was questioning the legitimacy of the Supreme Court's Balochistan ruling and discussion over Romney and Obama's possible future was on the rise.
A girl I know was busy doing something even more special and psychedelic. She was baking a cake. No it wasn't her birthday or any other ceremonial occasion in her family but it was the birthday of her 46-year-old yet timeless prince charming, Shahrukh Khan. She has been doing that since the time she knew Shahrukh Khan – she likes him so much.
This reminds me of Nasir Sultan, a 15-year-old Pakistani kid, who had allegedly crossed the border to meet his all-time favorite Bollywood star Shahrukh Khan. He could never make it to King Khan and was arrested by Border Security Force (BSF) instead but his passion was undeniable.
Similarly a Pakistani Tele film by the name of "Shahrukh Khan Ki Maut" talks about a young boy called Murad, who aspires to become like Shahrukh Khan and when he is accused of stealing money from his boss to have a similar haircut, the boss orders the barber to shave off his head and that is how his fascination turns into hatred.
This signifies the power of the silver screen and the effectiveness of cinema, good or bad. No matter how many Ashers or Khirads you create on television, nothing surpasses the big screen. That is probably why the generation in its 20s today never experienced the charisma of a true Pakistani megastar.
My elders recall the heyday of Waheed Murad; days when his bell bottoms were replicated in classrooms and his puffed hair posters were plastered all around the barbershops. It was an honour to own a China/Sohrab cycle like the ones he rode in films and college girls had his picture under their pillows.
Sadly, that was the last generation to witness a true icon and the last group of people with such precious and original experiences.
Here is wishing a belated Happy Birthday to Shahrukh Khan and yet another death anniversary to Pakistani cinema.
Read more by Rafay here.