Does Pakistan have female spies?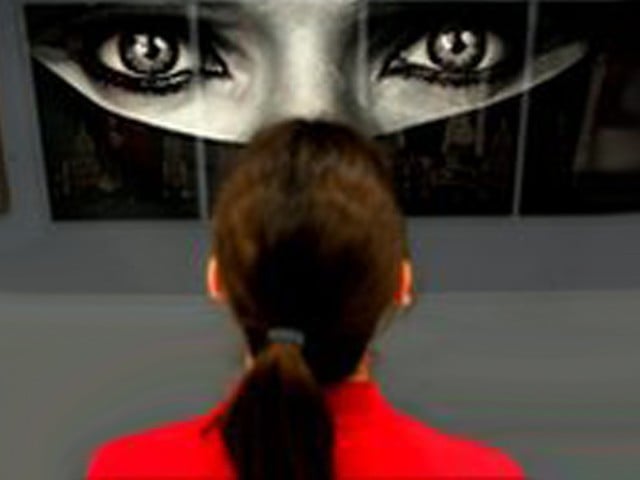 While security apparatuses seem to be dominated by 'strong-men' who presumably show less emotion, women have made substantial gains in the intelligence business, at least in the United States. 
Newsweek ran a story titled "The CIA's Secret Weapons" highlighting the increasing participation of women in the agency's counter-terrorism efforts, especially on the analysis side. Analysts that assist in targeting and kill/capture missions are usually referred to as 'targeteers' in agency speak.
The criterion of intelligence analysis specific to counterterrorism work involves creativity, patience, persuasiveness and determination. Mark Owen, the author of "No Easy Day," which depicts a detailed account of the Osama bin Laden raid in Abbottabad, writes that a female analyst was in large part responsible for leading the CIA to Bin Laden's compound in Pakistan. Women are also case officers—spies of the CIA's National Clandestine Service (NCS) dedicated to the espionage business.
Since the agency was founded, intelligence work was a man's playing field. Over the decades, however, the continuous struggle of women to gain way on the operational side has most certainly paid off. Almost 40 per cent of the agency's leadership roles are now filled by women. Clearly, it shows that women are no less fit for this business than men, given that the same training is provided to both.
This contribution of women compels one to think about the grand claims we make about our premier intelligence agency, the Inter-Services Intelligence (ISI).
Does the ISI or any other intelligence outfit in Pakistan have such national security moms like the CIA or those in the US intelligence community?
Both the ISI and the CIA have existed for more or less the same amount of time. However, one organisation, which is transparent, belongs to a very democratic country while the other organisation is a very non-transparent one of a very undemocratic country. Hence, we will never know.
Read more by Shahzeb here, or follow him on Twitter @SSShaikha