What is it we can't do as a nation?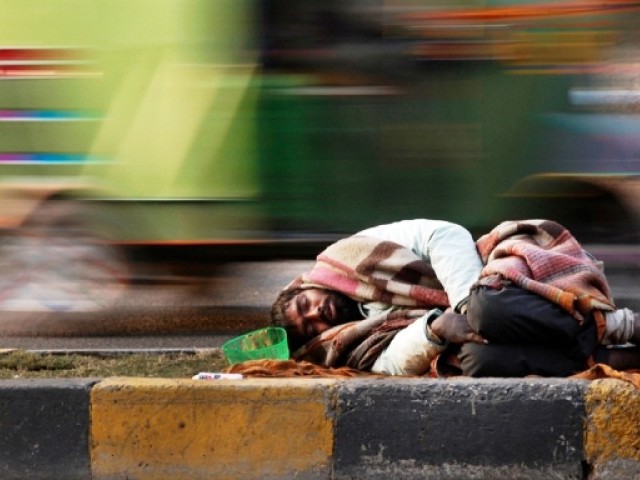 After a long tiring day, all I was looking forward to was a good night's sleep. Life is really challenging here, I thought to myself. I wish I could do something about this country. I wish things could change for us. Breathing a sigh of  resignation, I finally closed my eyes and thought, some day I will…
Suddenly, there I was looking down on him with the whole UN General Assembly standing and applauding. As happens in such cases, I could not tell the time or date, it was sort of surreal. I wanted to get down there and talk to him.
But I knew they would never allow it.
And just then it seemed like the crowd just cleared away and I was in front of him, asking how he did it.
He smiled and in that alone he looked real, humble and human, unlike our usual rulers! He seemed to care for me, a common man.
"Yes at first it was like, 'what is it we can do?', and the answer seemed to be nothing at all. We seemed helpless. There was indiscipline; there was insincerity and it was a free for all. For me the answers in life are simple, as humans do not handle complexity too well."
He continued.
"So if we could find a good group of honest people, use their honesty, sincerity and determination to find a purpose for our existence, we can have a start and set an end goal also. Once you have entered that tunnel of purpose, there is no drifting away, like we had done several times. You can see the goal, however far, and you progress… however slow. In time, you find others appreciate your effort and join in. Soon the trickle becomes larger numbers and eventually crowds, and soon everyone has joined. Nothing succeeds like success."
"So that is what happened. I found rabble in the national assembly, but within that there were good, sincere people, too. We started talking and in time, I found them as motivated as myself. Very soon we had that group and then the elections and the people were dying to see good sincere candidates. People acknowledge sincerity. They see it. And we came through. That was the turning point. The later road was tough, but with us in control, we had opened the door at least. Till then the media and the rest were laughing at us. This election victory suddenly changed things."
"First step: Make a team. We are in it together. Not one, but all! Next step find that purpose. Allah (SWT) gives a purpose to everything in this world's mesh and our purpose was there also. We we're to be a great nation that cared for its own and for others in the world. Put goodness as a purpose and it becomes difficult to justify anything bad. So everything would be done honestly and sincerely and 'we, the rulers' will be the shining example of that. Out goes the VIP culture. The ruler of the people is the servant of the people. Our own Prophet (pbuh) lived that example."
"It seems slow at first my friend, but it cascades down to the lowest of places and in a few years we had a population sincere, honest, hard working and therefore disciplined. The battle was won.  Prosperity will follow where happiness exists. So that is what happened to us – a flood of happiness."
"Today we are a happy nation. We have a large population, but it's a cultured country. Its people are educated and diligent. Its issues with its neighbours are resolved. The water related issues are gone. The workforce known for its precision are exported all over the world. We have large gas, coal, gold, copper and aluminium deposits. We have huge alternative wind and solar energy. Our population feeds itself, on wheat, rice, meats, fruits and vegetables. The students go out and win awards, while our scientists and writers win Nobel Awards. The world has placed us high in the comity of nations. We sit on the G20 and make world policy. And today, we ask with confidence, but humbleness, 'what is it we can't do?"
Breathless to know the date, I asked,
"How long has all this taken?"
He smiled and said,
"Oh not long, just a matter of a couple of…"
And I woke up, as the Fajr azaan was being broadcast.
Back in 2012!
But the happiest dream I have had for a long time. I went out that day on the road, happy and hopeful. We can do it InshaAllah, with the right people. Hope lives eternal in the breast.
Read more by Sarfaraz here or follow him on Twitter @Sarehman