Child rights not important enough for you Mr Prime Minister?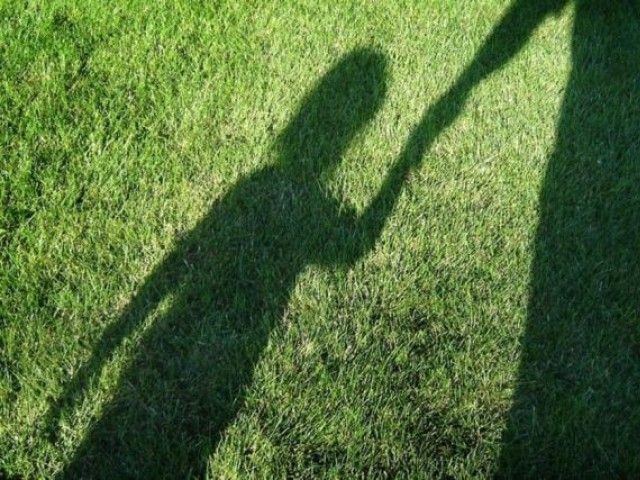 Last year in September, I was told that the Ministry of Human Rights would table a draft of the first ever commission on children's rights in parliament within six months.
Adviser to the prime minister on human rights, Mustafa Nawaz Khokhar had claimed that the ministry was working on a draft round the clock to get it finalised, that the draft was almost ready and that they would present it in the National Assembly to make it part of legislation without further delays.
However, last week, I attended a seminar where I was astonished to see Prime Minister Raja Pervez Ashraf still informing his adviser to complete the process of legislation over the issue and trying hard to take all the credit for issuing such direction.
When I contacted the adviser to get his version over the delay, I was given a dip of wonder when he stated that we have other things to do as well, more important than this. He claimed that if it were something that could be done within the government's jurisdiction, the commission would have been established long ago, but taking all stakeholders into confidence regarding the forceful legislation against crimes related to children is the main obstacle that is consuming so much time.
If the government officials concerned, who are supposed to propose legislation over sensitive issues, are considering them less important, then who would take the responsibility for the true implementation of the laws that already exist?
I did not see even civil society and NGOs working for children's rights undertaking any milestone activity in this regard, even though crime rates related to juveniles are increasing ever so steadily. Despite the fact that children constitute almost 50 per cent of the total population, there was still nobody with a legal status for the protection of their rights.
Many like myself feel the urgent need to enact the National Commission on the Rights of Children bill and establish a focal statutory body within the Ministry of Human Rights in order to honour its constitutional and international obligations.
Read more by Sumera here or follow her on Twitter @sumrkhan