Hats off to mothers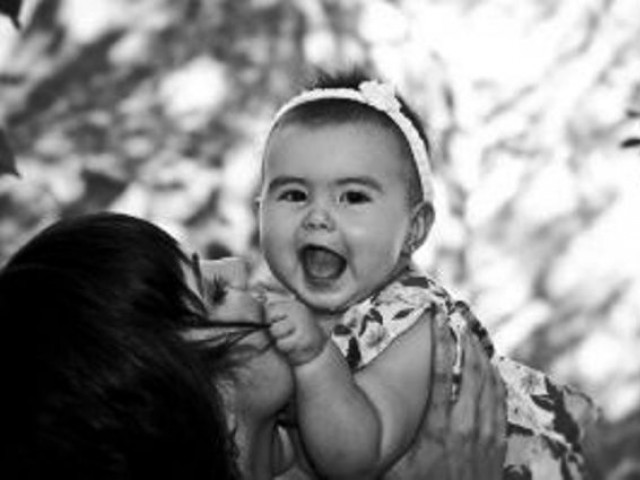 Have you ever met someone who makes others feel special just by their mere presence? Someone who'd make you chicken soup when you were sick, be the first one to wish you happy birthday, be the one who tucked you in at night?
Have you ever met someone who let you lick the frosting from the spoon while baking a cake, promised not to tell your dad when you got in trouble and snuck a meal to you when you were grounded? Of course you have— your mother.
Mothers make a deal with God during pregnancy that if they can have a healthy child, they will spend the rest of their lives putting themselves second to their children. They bring us home when we are incapable of doing anything and teach us everything: how to tie our shoes, comb our hair and brush our teeth. They teach us invaluable lessons like looking both ways before crossing the street, not talking to strangers, being fair, courteous and minding our manners. Mothers bring us the world in small doses.
Birthdays pass, as do parent-teacher meetings, broken hearts, graduation and life, until you have a family of your own and the cycle begins again. Mothers (not necessarily birth mothers), in some cases, put their own hopes and dreams on a shelf to gather dust just so they can see us smile, laugh and cry. One of my friends in the US said to me that if I go to Washington DC, I'll see the tombs for the Unknown Soldier and the Washington Monument. But where's the monument for moms?
Most of the time, they're not even looking for any credit. They just want to stay involved and share life with us. Mothers just want to help us so that we can stand on our own feet and make a difference in the world. Mothers are the generals that prepare us for life. Let's never forget we are the sons and daughters of someone who made a choice on the day we were born, that our needs come first.
Mothers won't always be around. When they're gone and the phone doesn't ring on your birthday and you don't have someone to hug you and tell you it's going to be okay, don't have any regrets.
Read more by Kamran here.