State of the nation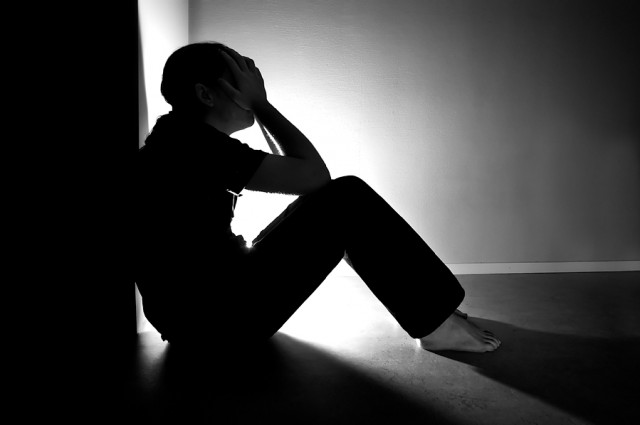 I am a journalist, and I love being a Pakistani journalist. While taking pride in being Pakistani can be difficult at times, there is no denying that it's an ideal place for reporting thanks to the myriad issues we face. We have poverty, war, fashion, controversy, tragedy, natural disasters, alliances, personalities, economic downturn and shaky governments. In short, a reporter's paradise.
If nothing else, journalists can build a really good CV in this country.
I remember having a conversation with an American about the Fulbright scholarship requirement that students return to their homeland at the end of their courses. And I thought that every Pakistani journalist would want to, given all that is happening in the country. And that is my Machiavellian reason for keeping faith in my profession.
I wish I could cite a nobler cause but not only do I not see hope among the people, I am also beginning to lose any hope that I had in the people. During the course of my work, I have seen beggars who are not beggars, NGO's who are into scams and 'victims' who are not actually victims.
Pakistan is not really a victim of any international threat or of terrorism. Rather, we the people are our own biggest threat.
The senseless mob in Sialkot beat two young brothers to dead. Before that, alleged robbers had been burnt as people cheered vigilante justice. And just yesterday our cricketers, despite fame, freedom and money, shamed us. I believed the news as soon as the media went crazy with it, and not because I don't suspect any controversies. As if losing was not enough, or incompetence and drug scandals, our cricketers needed to stoop lower. Why?