The truth about Agha Waqar's water car kit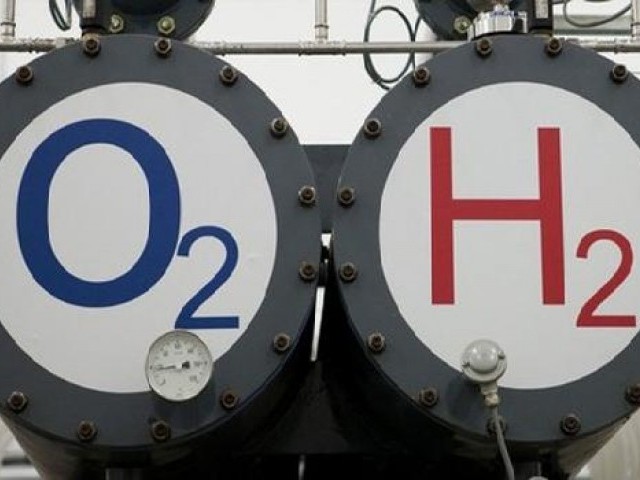 Our social media and our mainstream media are known for publishing news irresponsibly and without verification. I was compelled to write this blog which is aimed at highlighting another instance of unverified reporting by the media.
Some days ago, my friends told me about a certain episode of Hamid Mir's programme "Capital Talk" on Geo TV. This episode was about a man called Agha Waqar – a proud Pakistani who claimed to have invented something called a 'water car kit'.
Obviously, the first thing that I said upon seeing this was "Bravo!", as I personally have an interest in alternative energy systems and efficient energy. I was swiftly becoming a fan of Waqar, the inventor of this incredible device. However, soon I recalled that a few years ago I had watched a video about something similar; a video about Japan having successfully tested a car that runs on water. This was back in 2008. While it is true that in early 2009, Genepax announced they were closing their website, citing large development costs, the fact remains that Hamid Mir stated their venture as "na kaam". This is not true as the Japanese did successfully invent a car that ran on water. Why Genepax closed down is a different story altogether which should have been looked in to by the media.
I thought there might be some difference between the device Waqar had invented because our media had been publicising it as if it were a miracle, and so I started searching the internet for car kits that run on water. It didn't take me very long to find a similar device selling for $80 on online shopping sites, eBay and Ali Baba.
The Japanese have invented mini generators for generating electricity through water in homes to operate small electrical appliances like laptops, small chargers, videogame consoles and so on. They claim that these generators can produce electricity by making use of any kind of water. It doesn't have to be distilled, even tap water or tea can be used for this!
I wondered if generating electricity at home was really that easy because if it were, the media would not be praising someone who claims to have introduced an obsolete notion. It was then that I found many DIY videos and tutorials on YouTube about conveniently building hydrogen water generators at home. In fact, I even came across articles that showed a step-by-step procedure for building this generator.
Although I have great respect for Agha Waqar for at least taking initiatives for introducing this technology in Pakistan, it saddens me that our media is claiming that something the world already saw decades ago has been invented by us in 2012. Yes, the previous ventures might have failed, but how can we state with certainty that this one will work or is any different? For all we know, this venture might bear stark similarities with the ones previously invented or might even be an exact replica, and all I am saying is that people should not be mislead to believe something that may not be true.
Only time will tell whether Agha Waqar's water-kit is a feasible idea.
However, on a more positive note, I hope that we can make some improvements in this technology and introduce it to the public for commercial use.
Loading ...
Read more by Faraz here or follow him on Twitter @imfaraz