Have you been consoled?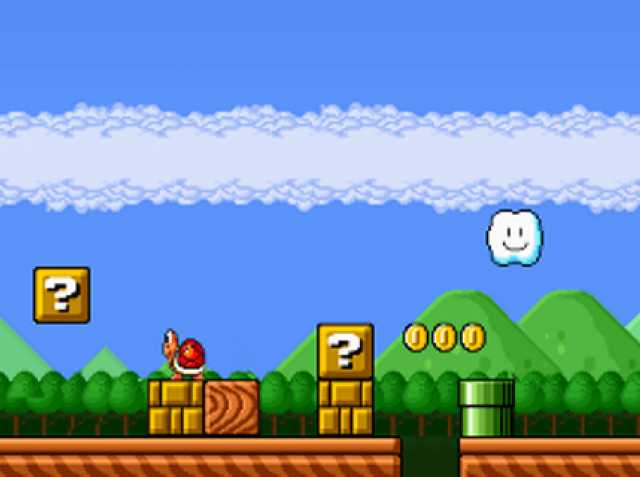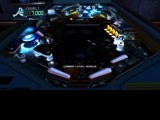 For some Mario was short. For others, he was short only in height and not in ambition. Have you ever met a guy that could jump from one platform to the next, picking up golden coins only to land right on top of the nifty Koopas Troopas, eventually squishing them? I hadn't. But, it wasn't that which kept me coming back for another game with a bag of coins in my hands and a slightly loopy grin.
It was the sight of those huge arcade box machines that made the place around them come alive. The character-themed art, the glimmering lights, the score that glared back in red and eventually, you in control (even if it was just for fifteen minutes or till you ran out of coins) that made the entire experience of playing a game so much more enlivening.
Just the fact that you could run out of tries made everything appear deadly and real. The steel ball had to be kept away from the pinball drain. With the sound of flippers going mad, the moment intense and the voices in your head entertaining, like nothing else mattered.
If it hadn't been for Duck Hunt, Pac Man, Street Fighter II, Mortal kombat and Grand Prix you would have never known the joy of playing in the heat of competition, knocking an opponent out , having the onlookers cheer for you and then taking home the experience of having owned the moment. Sometimes your enthusiasm would challenge the surrounding crowd, inviting them to a game while some would just smile and take their cowardice to a different game. You could have scoffed at the people for having candies all you liked, but even those multi-coloured wrappers being manoeuvred by those claw cranes could take anyone in for a coin or two.
Indeed, being part of an era that saw the arcade is a feeling that few can thwart.
The advent of newer gaming consoles not only changed gaming habits but also took away an entire culture. A culture where people gathered around, applauded and jeered, commented and worried and at the end of the day had as much fun watching as playing a game.
Sure, you could now take a game wherever you wanted, drown out the voices of your relatives in a wedding, play the game for as many times as you liked without the pressure and not spend a penny more but did it trump the experience of playing in an arcade? It would never be able to, for the thrill, the animated advice and the pats on the back are some things that can never be brought home.
So, the question to ask yourself then is: Are you playing a game for the experience or are you playing a game because it's convenient?
Read more by Riffat here, or follow her on Twitter @RiffyR